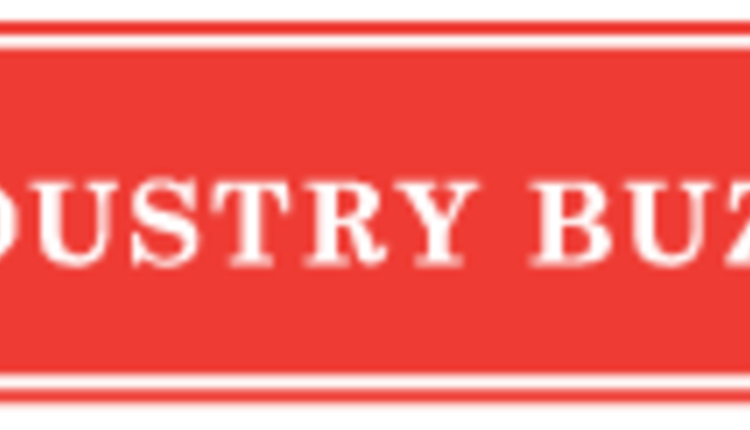 Bobcat Company, along with partners Rick and Julie Krueter - co-hosts of the hit television show "Beyond the Hunt" on The Outdoor Channel - has selected the winner of the Create and Conserve habitat contest. Jay and Samantha Prier's 120-acre property in Mondamin, Iowa, will experience the ultimate transformation.
"Both my wife and I believe that we have a responsibility to give back to the environment while showing our children that we can live in harmony with the amazing wildlife around us," Jay Prier said. "Responsible land management practices such as maintaining native prairie grasses, managing the timber stands, minimizing soil erosion and promoting wildlife sustainability are all a part of the focus for our property in conjunction with maintaining tillable acres for agricultural production."
Since purchasing their property in 2009, the Priers have enrolled 5 1/2 acres of tillable land into the conservation reserve program (CRP). They replanted land previously used for agriculture with native prairie grasses for soil stabilization, planted apple trees for wildlife forage and created a large garden that provides them continuous self-sustainment.
"I've used Bobcat machines for every major project we've had on our property," Jay Prier said. "I couldn't be more excited to have this opportunity to execute 10 years of our dream projects and make them all a reality in only a week. I want to operate every piece of equipment they'll let me."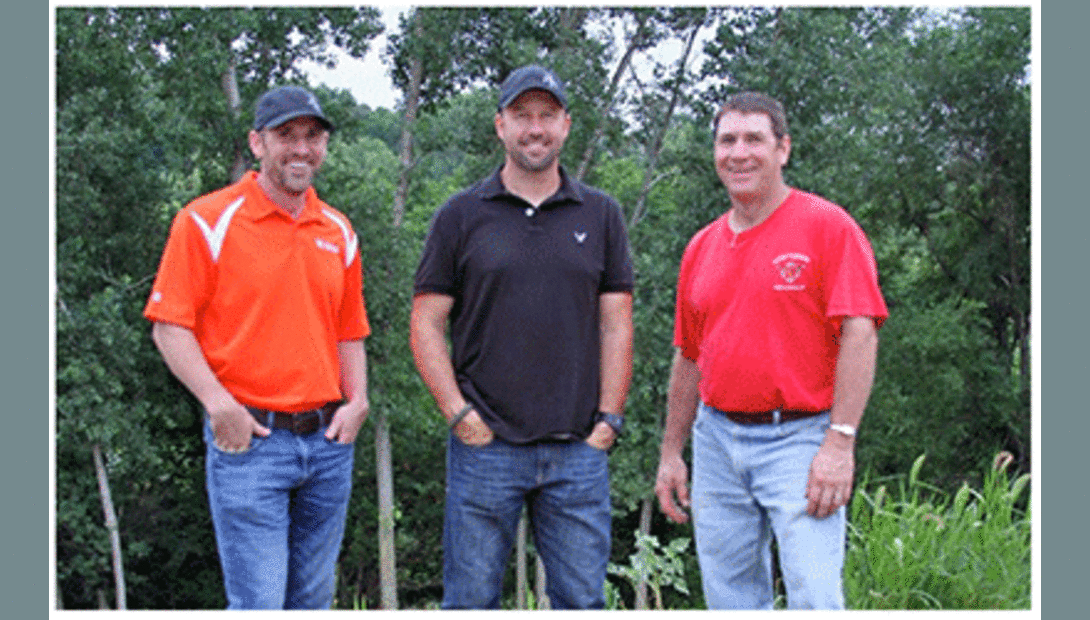 From left to right, Rob Gilles (Segment Application Marketing Manager for Bobcat Company), Rick Kreuter (Beyond the Hunt) and Jay Prier (Contest Winner).
The property transformation will occur in September and Bobcat will use their Facebook page to provide real-time updates, photos and more information on the project.
www.facebook.com/BobcatCompany
Return to Industry Buzz.
9.9.2013