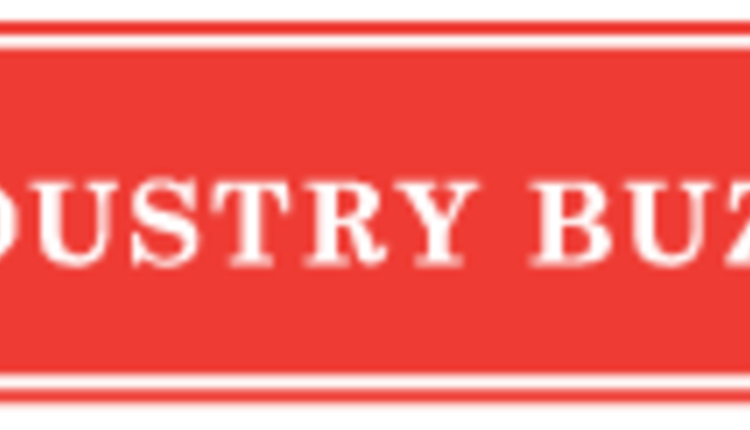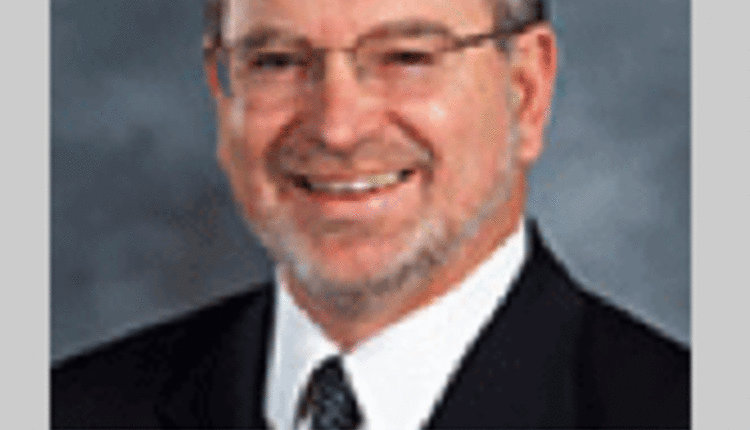 Webinar #8:
Milk Component and Yeild Trends by Season and Region
By:
Dr. Bill Sanchez
Thursday, September 26th 2013
1PM PDT | 2PM MDT | 3PM CDT | 4PM EDT
20 MINUTE LECTURES WITH 10 MINUTES OF Q & A
What will you learn in this webinar?


How repeatable and predictable the milk fat and protein concentration cycles are by season

How much variation there is between regions in milk fat and protein concentrations

Which regions tend to perform greater in regards to milk fat and protein yield
REGISTER NOW
at
The Fatty Acid Forum
Questions? Please email us at thefattyacidforum@virtusnutrition.com
*Even if you cannot attend the live webcast, please register & we'll send you a link to view at your convenience.
The Fatty Acid Forum is an ongoing learning platform that enables dairy nutrition professionals to have direct access to leading researchers on fatty acid nutrition and physiology. Primary contributors include Dr. Tom Jenkins from Clemson University, Dr. Adam Lock of Michigan State University, and Dr. Jose Santos from the University of Florida.
Return to Industry Buzz.
9.9.2013