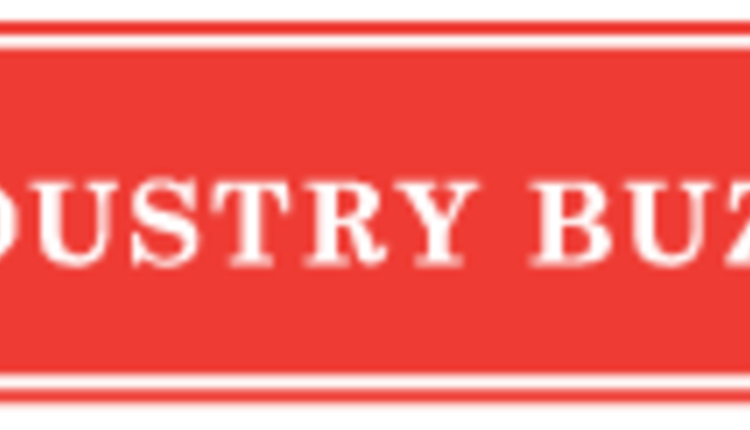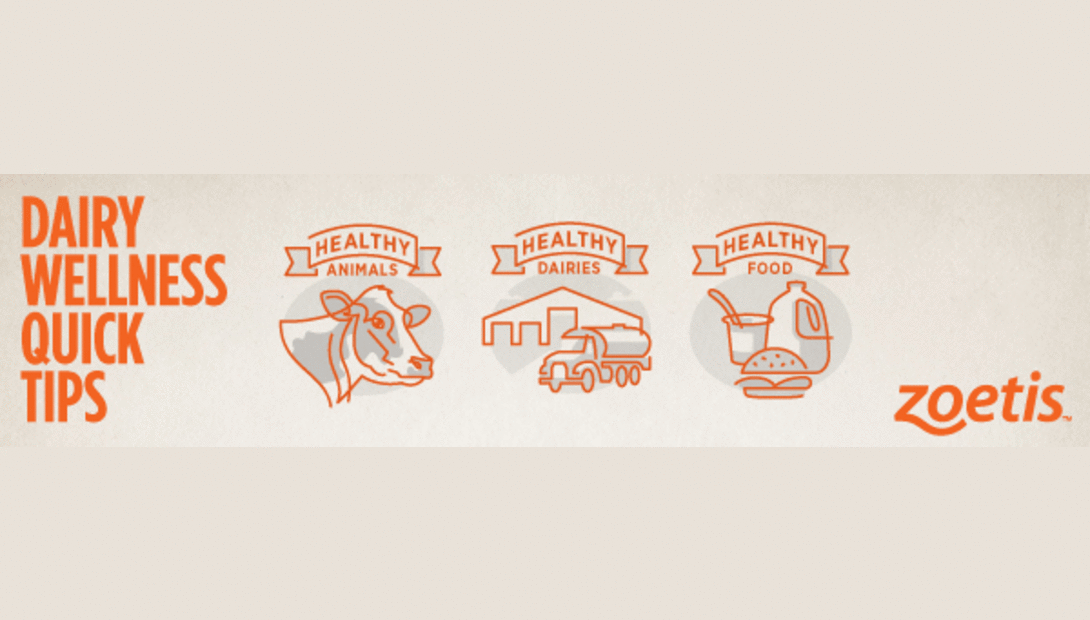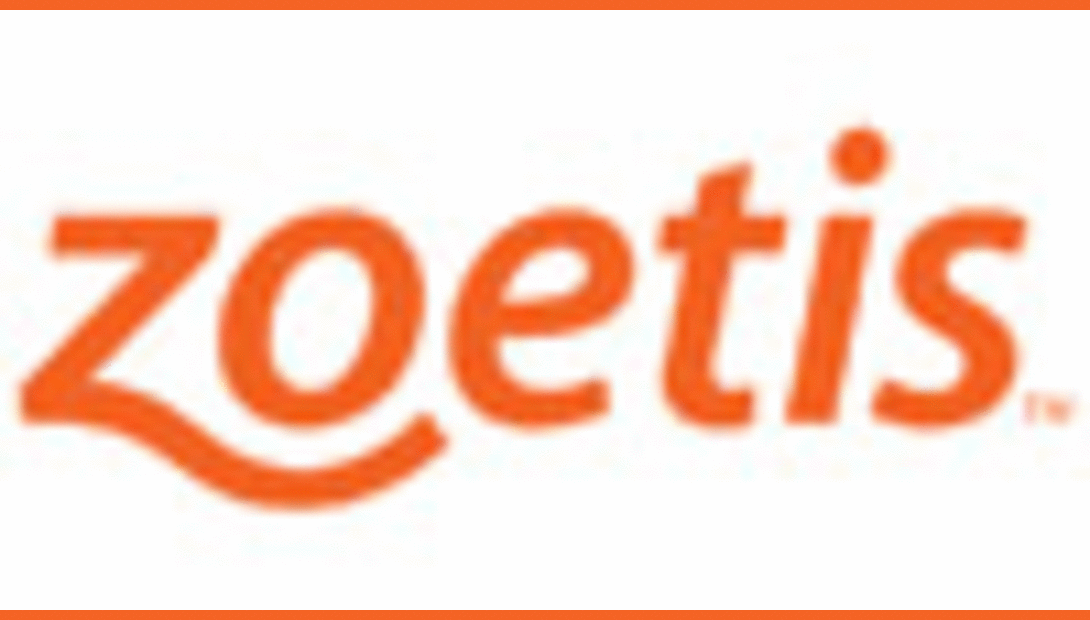 To help raise awareness about Salmonella challenges, Zoetis is releasing a series of Salmonella Quick Tips for distribution. The series of four Quick Tips include:
· Food safety – highlights the importance of preventing Salmonella on dairies to protect food safety
Click here to learn more.
· Access points – discusses limiting Salmonella risk by closing entry points around the dairy.
Click here to learn more.
· Clinical vs. subclinical – explains the differences between clinical and subclinical salmonellosis and the dangers of subclinical infection to healthy animals and healthy dairies
Click here to learn more.
· Control program – highlights the results of studies on vaccination efficacy and the benefits of vaccinating against Salmonella Newport as part of a control program
Click here to learn more.
Return to Industry Buzz.
9.11.2013