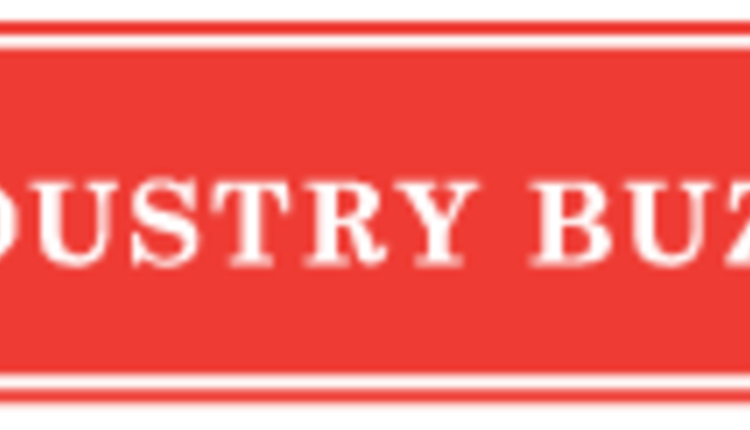 Hands-on demonstrations and tips shared on minimizing shrink, maximizing yield and rebuilding after drought at Landmark Services Cooperative event.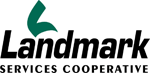 Landmark Services Cooperative recently hosted the Planting for Production Forage Producers Field Seminar in Stoughton, Wis. Nearly 200 crop growers and producers attended the annual Forage Producers Field Seminar to hear crop forecasts, market outlooks and management advice from industry experts.
"For this year's Forage Producers Field Seminar, we worked to bring technology and tradition together," says Cassandra Strommen, Vice President Marketing Development for Landmark Services Cooperative. "Growers from across the Midwest had the opportunity to work with new technologies hands-on and discuss time-tested and innovative industry trends as well as advice with leaders in the industry."
Research and advice was shared throughout the day to help growers remain profitable.
Keynote speaker Dr. Mike Hutjens, University of Wisconsin-Madison professor emeritus discussed a positive forecast in Midwest crop sectors and encouraged growers to calculate their bottom line before marketing crops to alleviate risk.
Trent Loos, recognized as the "Voice of Rural America" for his 3-million listener audience radio broadcast Loos Tales, also shared information on his countrywide experiences in the agriculture industry. Loos encouraged producers to become educated on key industry facts and then discuss the industry with those not connected with production agriculture.
Breakout sessions were presented by members of the Landmark Services Cooperative team with hands-on demonstrations including: staying connected and informed through social media, field scouting with tablet-controlled drones, silage covering to avoid shrink and increased feed digestibility via shredlage.
Key take-home messages from each presentation include:
Maximizing forage yield:
· Adding value-added products to fertilizer mixes can help increase forage quantity and quality to maximize the potential of each acre. Products to add to mixes include: copper, manganese, sulfur and zinc.
· Collecting tissue samples throughout the growing season can help pinpoint the need and use of micronutrient previously overlooked. Collecting samples at the end of the season can help determine nutrients which may have been deficient or provided in excess during the growing season.
· Fungicide applications can help decrease mortality rates in alfalfa stands going into winter dormancy.
· Strategic planning with an agronomist can help producers lay out their goals, prevent issues and make every dollar count.
Minimizing forage shrink:
· An estimated 20 percent of corn silage is lost to shrink, totaling $1.3 billion in corn silage lost to shrink in the U.S. each year.
· The goal should be to have single digit shrink. Shrink can be minimized by properly packing, covering and management of silage piles.
· When piling and packing piles, maintain a 3:1 ratio, pack front-to-back and side-to-side and strategize about how the pile can be packed for easiest and safest feedout.
· Cover piles with an oxygen barrier film to prevent losses; this type of film is proven to protect silage as well as 60 sheets of black and white plastic.
· Apply inoculants to every load of forage; this can reduce shrink by 2 to 5 percent.
· Feedout, or removal rates, must be consistent to prevent exposed silage from heating; this is especially important in warm weather. Smooth silage faces allow for cooler temperatures and less heating.
Rebuilding after the drought:
· Accurate forage and cattle inventory is critical: it's difficult to manage and improve profitability without measuring results and calculating potential growth.
· The biggest opportunity for many producers is to harvest corn silage. Corn silage has the greatest tons per acre and is very consistent; however, more variation is expected this year due to the long planting season.
· Because of expected variation in starch levels in corn, the old rule of thumb for corn silage pricing (7 times the price of corn, typically) is not accurate. Utilize spreadsheets and market trends to determine marketing prices to help remain profitable.
· Feed to keep the rumen healthy. Particle size can improve digestibility and shredlage is becoming a growing option to improve particle size.
· Now is the time to plan; secure an accurate inventory, evaluate fields for this year's trends and utilize an experienced nutrition team to help plan for a successful harvest and next year's growing season.
For additional information on forage management and topics discussed at the Forage Producers Field Seminar, visit www.landmark.coop
or contact Kristi Lange at kristi.lange@landmark.coop or (608) 669-1822.

Return to Industry Buzz.



9.16.2013