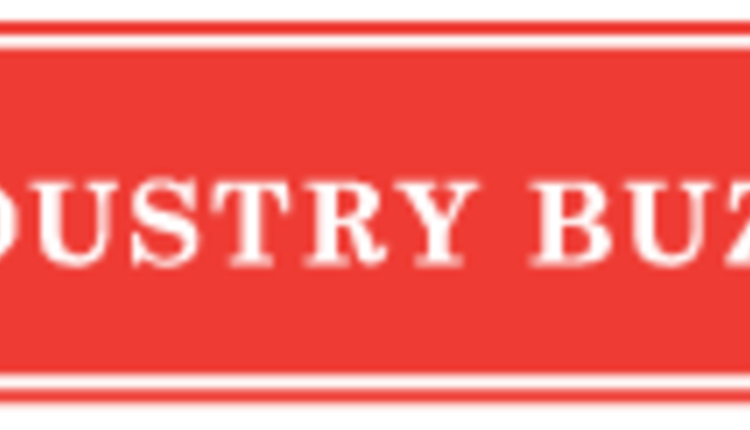 In-clinic, blood-based testing without ELISA instrumentation allows bovine veterinarians to expand reproductive management services with cost-effective testing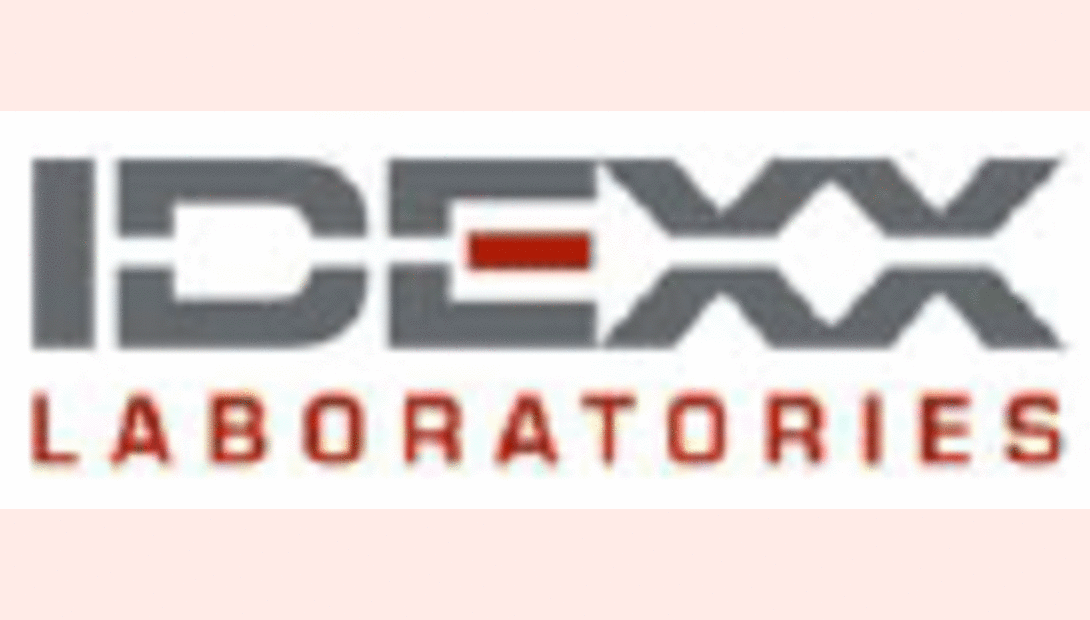 IDEXX Laboratories, Inc., announces the launch of the IDEXX Visual Pregnancy Test. This new test is the only blood-based bovine pregnancy test that can be run in-clinic and read visually. Now veterinarians can integrate serum/plasma pregnancy testing along with palpation and ultrasound into the services they provide. The test offers added convenience for veterinary clinics and saves them from needing to invest in ELISA instrumentation. Like its laboratorybased counterpart, the IDEXX Visual Pregnancy Test is highly accurate and can be run as early as 28 days postbreeding.
"Until now, in-clinic blood-based testing for pregnancy was out of reach for many bovine veterinary practices because of the cost of equipment," says Olivier te Boekhorst, Vice
President and General Manager, IDEXX Livestock, Poultry and Dairy. "The IDEXX Visual Pregnancy Test lets these practices expand their reproductive management services by
offering more frequent pregnancy checks that are accurate and cost-effective."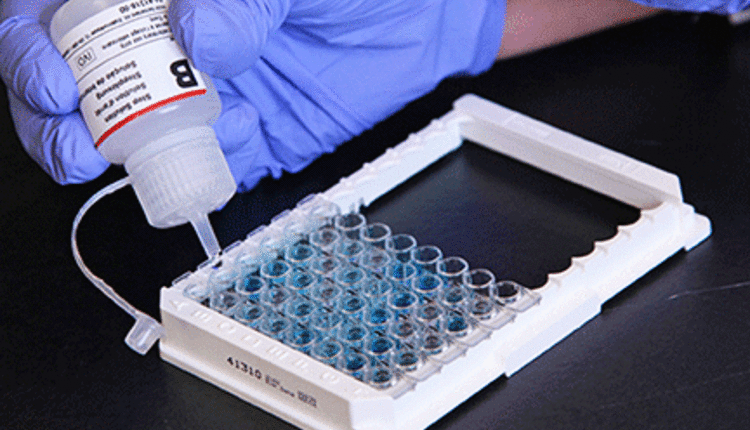 The accuracy of the IDEXX Visual Pregnancy Test is proven to be on par with ultrasound and palpation. Veterinarians can add the test between herd visits to identify open cows sooner and reduce days open. Eliminating even one open day has been shown to save producers up to $5 per day, per cow. In addition, shortened calving intervals result in increased milk production for dairy producers and more uniform calving for beef producers.
The IDEXX Visual Pregnancy Test is now available worldwide. Veterinarians interested in learning more should contact their IDEXX sales representative, call +1 800 548 9997 or visit
idexx.com/reproduction.
About IDEXX Livestock, Poultry and Dairy
Livestock and poultry producers, laboratories, veterinarians and dairy processors depend on IDEXX diagnostic technologies to make confident decisions about animal health, disease management and reproductive efficiency, and to ensure consumers have access to safe, healthy food and milk. Reproducibility, reliability and accuracy are three of the reasons why more than 1 billion IDEXX tests-including dairy residue tests and milk-based diagnostics-have been run worldwide since 1985.
About IDEXX Laboratories
IDEXX Laboratories, Inc. is a leader in pet healthcare innovation, serving practicing veterinarians around the world with a broad range of diagnostic and information technology-based products and services. IDEXX products enhance the ability of veterinarians to provide advanced medical care, improve staff efficiency and to build more economically successful practices. IDEXX is also a worldwide leader in providing livestock and poultry diagnostic tests and tests for the quality and safety of water and milk. Headquartered in Maine, IDEXX Laboratories employs approximately 5,500 people and offers products to customers in more than 175 countries.
Return to Industry Buzz.
9.26.2013