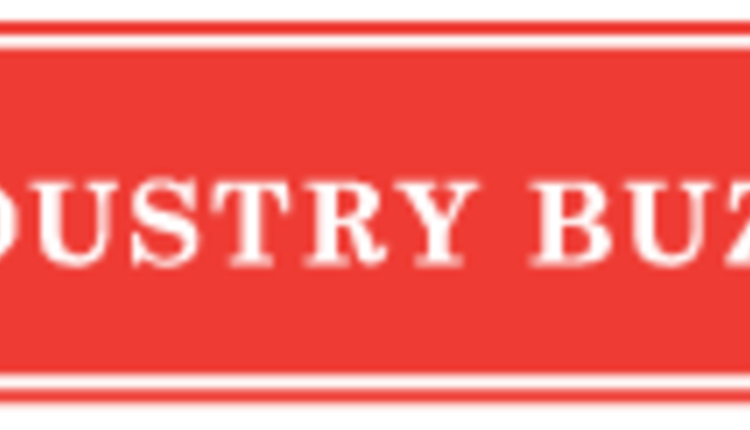 As the region continues to experience one of the coldest, snowiest winters in recent years, growers and producers can take measures to ensure their safety in increasingly hazardous outdoor conditions, said a safety specialist with the Ohio AgrAbility Program at Ohio State University's College of Food, Agricultural, and Environmental Sciences.
While snowy, icy conditions can be a hazard for anyone, growers and producers in many instances have a greater risk for injuries from slips and falls because they work in areas that have a variety of walking and working surfaces, including sloped and uneven terrain, said Kent McGuire, Ohio AgrAbility coordinator for Ohio State University Extension. OSU Extension is the outreach arm of the college.
Farmers have an increased risk of injury from falling because of the variety of surfaces and changes in elevation they encounter on a regular basis, he said. Livestock barns, haylofts, feedlots, wash down areas, farm equipment steps, ladders and work platforms can all pose a potential fall hazard, McGuire said.
"Typically farmers aren't working in controlled environments and throughout the course of the day will often work on several different work surfaces and different terrain types," he said. "You add an element of cold weather, ice and snow, and that increases the potential for injury from slips, trips and falls.
"If we get any significant amount of snowfall, it can reduce your perception of changes in elevation. You don't see that small change in elevation because it is hidden under the snow. It looks like a smooth surface because the snow that is giving you that perception."
In fact, nearly all slips or falls are caused by substandard walking surfaces, surface contaminants such as oil or grease, wearing the wrong footwear, or a person's walking style, McGuire said.
To help prevent work-related injuries on farms, proper housekeeping and lighting of travel paths and working surfaces is key, he said. Also, choosing the proper footwear for weather or work conditions can lessen the potential for injury and even reduce fatigue, which is also an important factor, McGuire said.
"Vision can also be an issue of concern with falls," he said. "Extreme changes in light can intensify in the winter, which can impact your vision.
"This is especially true when you walk into dimly lit barns or buildings from the brightness of the snow-covered outdoors. In this case, the new environment will appear very dark or black – so you need to stop walking and take a few seconds for your eyes to adjust before moving on."
Other tips to prevent injuries include:



Use handrails or grab bars in areas where there are stairs or changes in elevation

Use three points of contact when mounting or dismounting equipment, such as one hand, two feet or two hands, one foot

In wet or icy conditions, take smaller steps and try to ensure your torso stays balanced over your feet

Use slip resistant matting or provide textured surfaces in potentially wet areas

Maintain good housekeeping in livestock barns and work areas by removing manure and keeping surfaces clean and dry

Repair uneven or warped flooring, protruding nails, splinters and loose boards, or cracks in concrete which can create an uneven walking surface

Remove obstructions from travel areas such as extension cords, power cords, hoses, boxes or tools

Stay alert to items projecting from buildings or equipment

Create smooth transitions from loose gravel to other surfaces

Minimize distractions to remain alert to hazards and avoid carrying bulky items that block your view

Ohio AgrAbility is part of a national U.S. Department of Agriculture program that promotes independence for people in agriculture who want to continue farming after experiencing a disabling condition. OSU Extension has partnered with Easter Seals in Ohio to combine resources, knowledge and outreach to bridge the gap between individuals in agriculture and the resources and services available to help farmers with a disability remain productive on the farm.

For more information on Ohio AgrAbility visit http://www.agrability.osu.edu.

For more information on these and other safety issues, contact McGuire at 614-292-0588 or email at mcguire.225@osu.edu.



Return to Industry Buzz.


1.8.2014