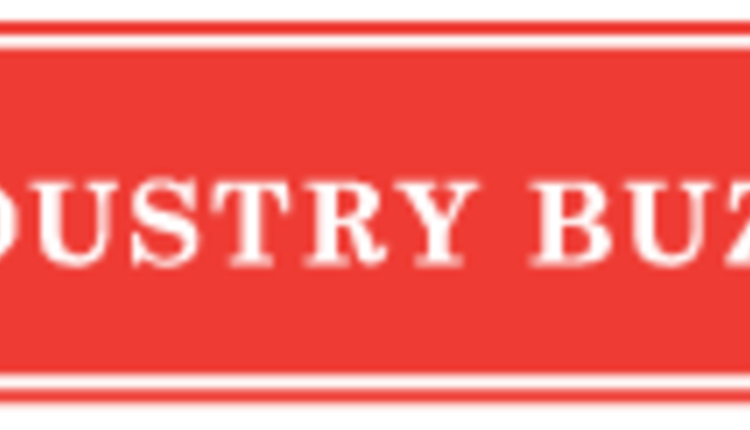 A well-organized farm shop is essential to any agricultural operation. There are a wide variety of work tasks that happen in a farm shop and potential for many hazards.This webinar which will be held on Jan. 28 from 1:30 -3:30 p.m. will address the top five hazard areas to review in your farm shop and provide some best practices to address key hazard areas.
Five hazards to be covered are:
· Organization – walk paths, shelving, work areas
· Equipment and tools
· Lockout/tagout (LO/TO) including electrical safety
· Ventilation for vehicle exhaust and welding areas
· Lifting and blocking – slings, chains and rigging
Best practices in the shop will be shared by Will Petska, Safety Compliance Manager, Tractor Central. Presenters include Mary Bauer, Compliance Assistant Specialist, Eau Claire OSHA and
Cheryl Skjolaas, UW Center for Agricultural Safety and Health.
In order to participate in the webinar you will need a computer and phone connection or computer headset. Check your computer connection prior to the teleconference by visiting:
http://support.blackboardcollaborate.com/ics/support/default.asp?deptID=8336&task=knowledge&questionID=1473. This site will make sure your operating system is supported by Blackboard and that Java is installed.
A teleconferencing system will be used for audio connection. After registering you will be provided a teleconference number to dial into. This will be a toll call and charges will be based on your telephone plan service. We do ask that you try to use a phone that can be muted to reduce the background noise during the webinar.
If you do not want to use the teleconferencing system, you can use a headset or computer speakers with microphone for audio. A chat feature will be available if you want to listen and type in questions if you do not want to use a computer microphone.
To register, send an email to skjolaas@wisc.edu
and in the subject line indicate "farm shop safety". In the body of the email, please provide participant's name, job position, farm or business name, email address and daytime phone number. If you have specific questions or interests that you'd like addressed in the webinar, please include in the email message.

Registrations are required by 3 p.m. on Friday, Jan. 24, 2014. Registrants will receive an email with call information and materials by on Monday, Jan. 27, 2014.

For questions regarding this webinar, please contact Cheryl Skjolaas, Agricultural Safety Specialist, UW Center for Agricultural Safety and Health, email: skjolaas@wisc.edu or phone 608-265-0568.



Return to Industry Buzz.

01.14.2014