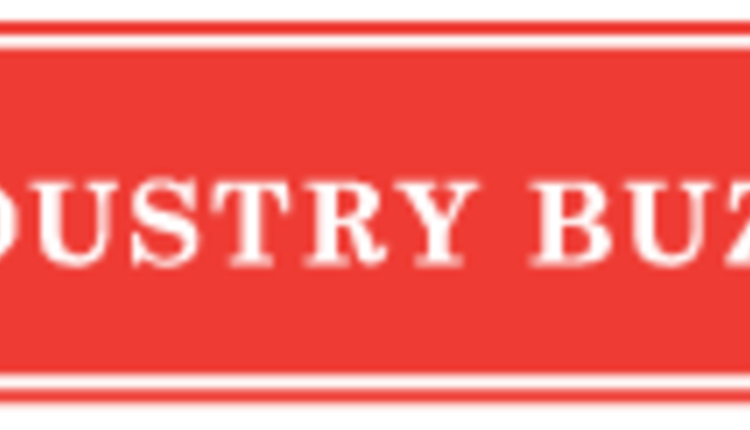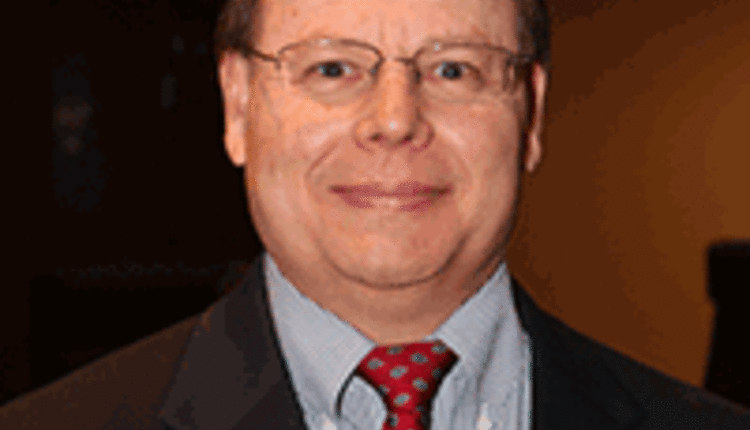 Cooperative Resources International (CRI) announced the hiring of Brent Woodward as Associate Vice President of Research. Woodward, who holds a doctorate in animal breeding and genetics from Cornell University, has worked in agricultural research for more than 23 years.
"In this role, Brent will direct research efforts across CRI and its subsidiaries, AgSource Cooperative Services and Genex Cooperative, Inc.," said Pete Giacomini, CRI Vice President of Business Development. "The science behind our primary services offered to agricultural producers is progressing at a rapid pace. Under Brent's leadership, CRI will establish a more intense research program continuing the cooperative's efforts in bringing new advancements to our members and customers."
Previously, Woodward served eight years as the Director and Senior Scientist for IGENITY research and development. During this time, he led IGENITY to an increased portfolio of products, from single SNP DNA tests to 50,000 SNP profiles and whole genome scans for 32 traits of economic importance for beef and dairy cattle producers.
He has also held the positions of Research Geneticist with the USDA Agricultural Research Service and Extension Animal Scientist with the University of Minnesota.
Woodward will be located at CRI headquarters in Shawano, Wis.
CRI, a member-owned holding cooperative, is comprised of two subsidiaries: AgSource and Genex. The CRI mission statement summarizes the goal of CRI: "To provide products and services as effectively as possible to maximize the profitability of members and customers worldwide while maintaining a strong cooperative." For more information on CRI, visit www.crinet.com
.


Return to Industry Buzz.


1.15.2014