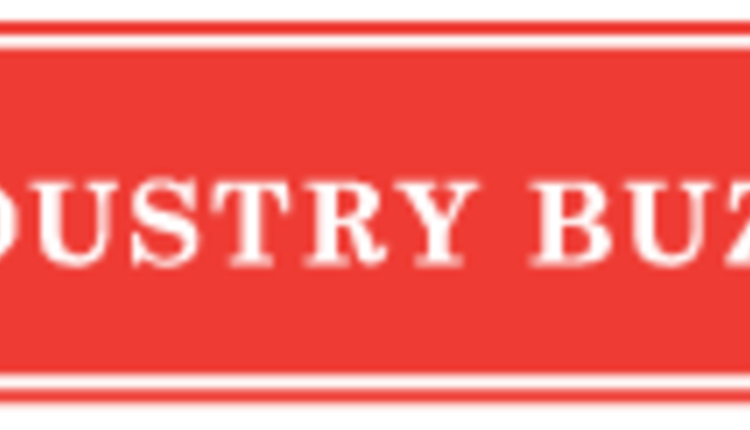 Farm Bill text. The Table of Contents, on pgs. 1-13, notes the sections where each Commodity Title can be found.
Click here to see the Farm Bill text.
The Dairy Title text, which will affect dairy communities and rural economies across the Southeast, is on pages 95-117.
Click here to see the Dairy Title text.
Source: AgriVoice
Return to Industry Buzz.
1.28.2014