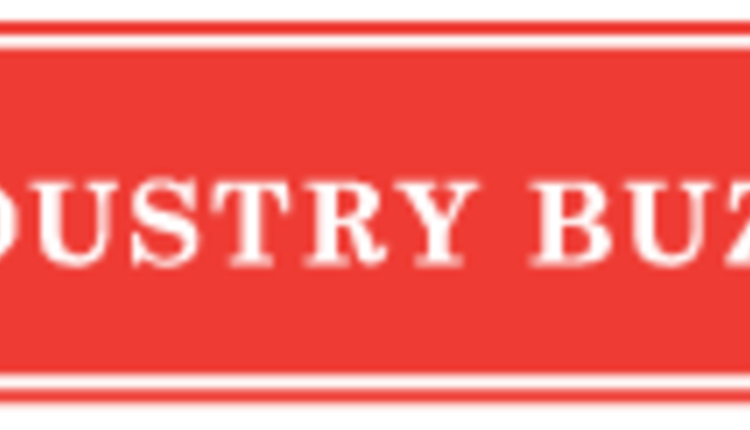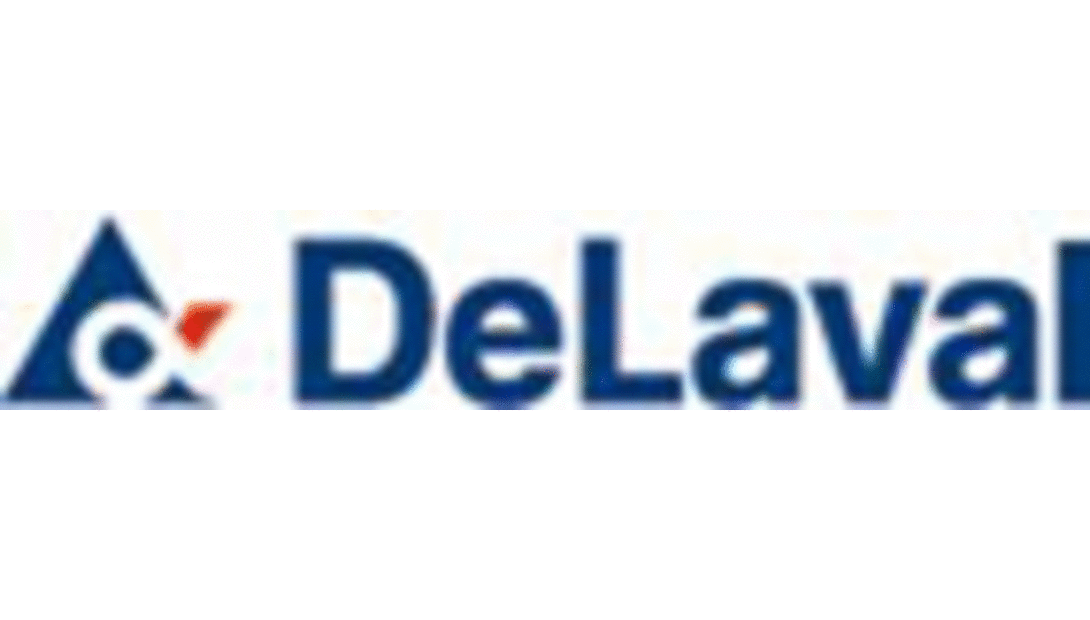 DeLaval, a world leader in milking solutions, is pleased to announce the acquisition of substantially all of the assets of Modern Dairy Systems LLC, one of its authorized dealers in Northeast and East Central Wisconsin. The dealership will be organized within DeLaval Dairy Service, a division of DeLaval Inc. The move will strengthen the company's presence and service in the second largest U.S. dairy state.
DeLaval has more than 15 years of experience successfully combining its expertise in milk production with the day-to-day knowledge of managing dealerships and serving dairy producers. According to DeLaval, Wisconsin's 1.7 million dairy cows make the state a very attractive place to expand its dealership business.
"DeLaval is excited to acquire a progressive dealership like Modern Dairy Systems," said
Christian Poggensee, DeLaval Regional President, North America
. "It's a solid business built in a highly competitive dairy state. I'm confident DeLaval Dairy Service will continue to develop the dealership by offering Wisconsin dairies a high level of service and know-how."
Modern Dairy Systems LLC was founded in 2001 by Dan Rasmussen and Steve Lamers. The business will continue to offer dairy producers DeLaval milking equipment, installation services and 24/7 maintenance from its six locations in Wisconsin: Brussels, Elkhart Lake, Ellisville, Gresham, Kaukauna and Oconto Falls.
About DeLaval Dairy Service
DeLaval Dairy Service was established in 1998. Today in North America, the business serves dairies in eight U.S. states and one Canadian province from its 28 store locations. In addition to being the partner of choice for milking equipment and dairy supplies, DeLaval Dairy Service provides producers around-the-clock service and expertise.
About DeLaval
DeLaval is a leading supplier of solutions that improve the performance of farms for professional food producers. We support our customers in reducing their environmental footprint while improving food production, profitability and the well-being of the people and animals involved. We offer products, systems and services for all steps of milk production. Our solutions are used by millions of dairy farmers around the globe every day.
DeLaval was founded more than 130 years ago in Sweden, when the visionary Gustaf de Laval patented the cream separator. Today, DeLaval has 4,500 employees and operates in more than 100 markets. DeLaval, alongside Tetra Pak and Sidel, is part of the Tetra Laval Group.
For more information about solutions in North America, please contact
Elizabeth Gibson, Manager, Marketing Communications at DeLaval Inc
., elizabeth.gibson@delaval.com or (847) 393-6766. Visit DeLaval photo gallery for more images.
Return to Industry Buzz.
2.3.2014