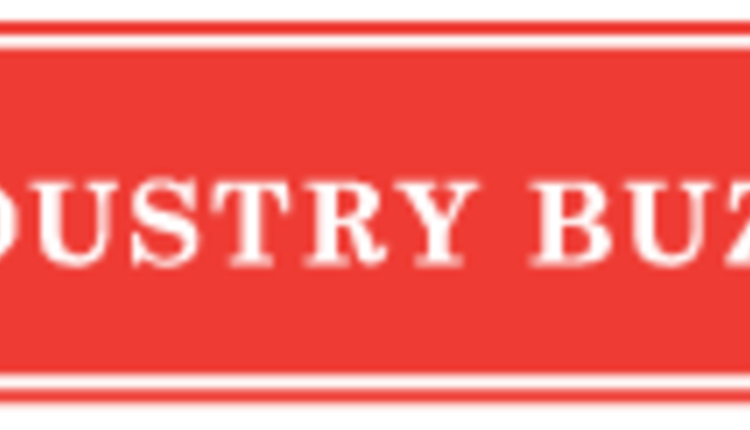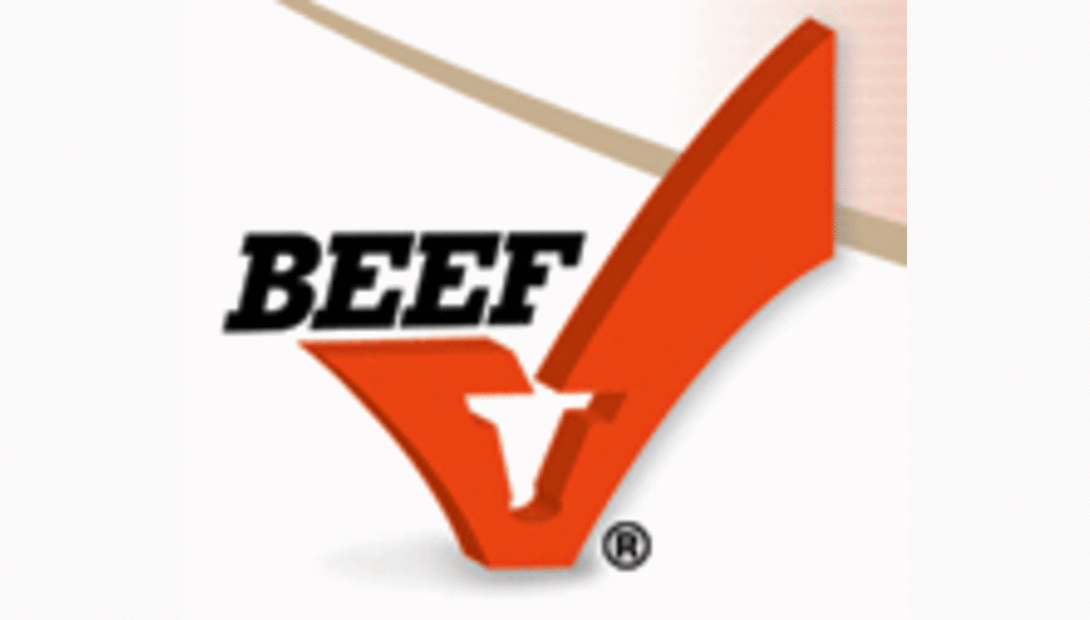 This week, producers were honored with the checkoff's annual national Beef Quality Assurance (BQA) and Dairy Beef Quality Assurance (DBQA) awards, created to recognize outstanding beef and dairy producers from across the country who incorporate BQA principles as part of the day-to-day activities on their operations. In addition, an individual also was recognized with the BQA Marketer Award, while another individual received the BQA Educator Award.
2014 winners were: Mike and Anne Wirtz, TZ Cattle Company of Brenham, Texas (beef); Keith York, Merry-Water Farms of Lake Geneva, Wisc.(dairy); Dell King, King Livestock Company, Inc., of Hopkinsville, Ky.(Marketer of the Year); and Dr. Clyde Lane, University of Tennessee (Educator of the Year).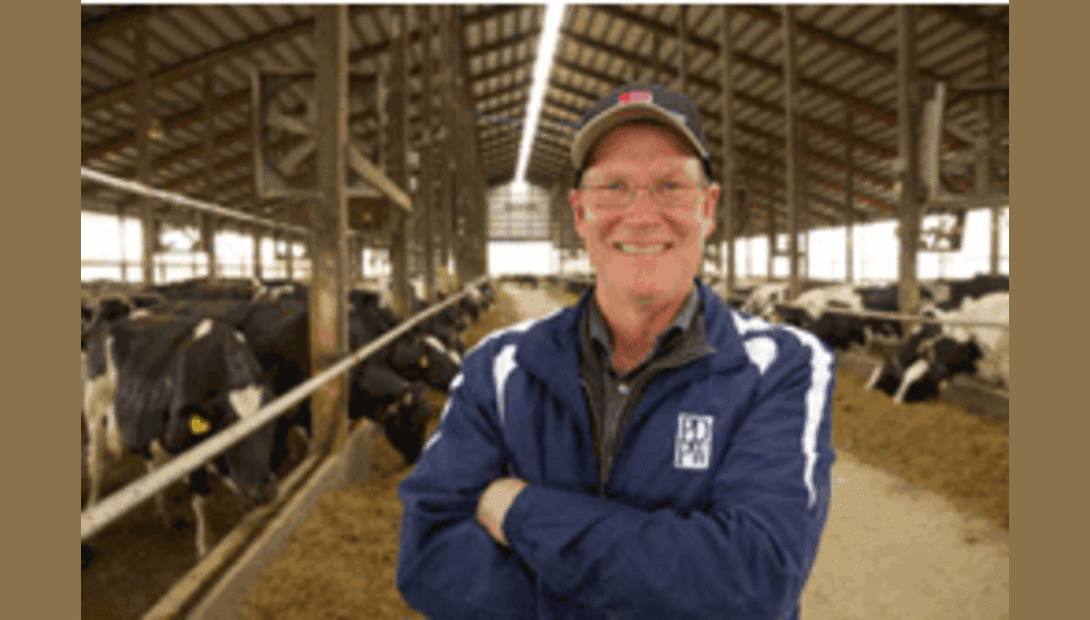 Keith York, Merry-Water Farms of Lake Geneva, Wisc.
Merry-Water farms is a family farm which began in 1950 with Keith's parents Walter and
Mary York. He is the 3rd generation on the farm. It began as a 40-cow dairy with a variety of other livestock and other animals typical for a farm in the 1950s. Today, the dairy farm has 1,350 cows with 1,250 replacement heifers and 200 young steers. They farm 650 acres of land and purchase the rest of their feed from neighboring farmers. Keith raises all replacement heifers until they are bred. After they are determined pregnant, two neighbors custom raise until 45 days before they calve. The dairy sells bull calves at different ages depending on capacity of the facilities (they have room for 150 to 250 head depending on size).
"The well-being of our animals is one of the top priorities for our farm," Keith says. "If we take care of our animals they will take care of us. This is a common saying that is stated by many farms but it is a basic truth that all farmers know to be the golden rule of farming. Our animals need to be comfortable and stress free to be as productive as possible."
All employees are trained in moving cattle without causing stress. This is done by training on the farm or at presentations or classes that go over best handling techniques. Merry-Water Farms has made a huge investment in facilities with the main purpose of making the cows more comfortable and productive.
When it comes to sustainability of his operation, Keith says, "Sustainable is defined in many ways but I view it as a 3-legged stool with the three legs being care for the environment, economically sustainable and socially responsible. I know that in order for a livestock farm to continue the key is the animal well-being of its livestock. The care of our animals results in the animals being productive which results in efficiency in production which results in economic advantage. Ethically we should and the consumer wants us to take the best care of the animals that we can."
Watch videos of each producer BQA award­ winner on the
BQA YouTube page
.
For more information about the beef checkoff or BQA program, visit
www.bqa.org
,
www.dbqa.org
or
www.MyBeefCheckoff.com
.
Return to Industry Buzz.
2.6.2014