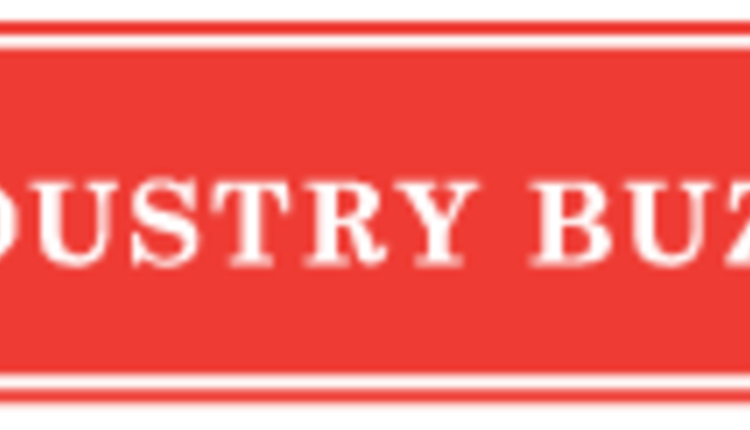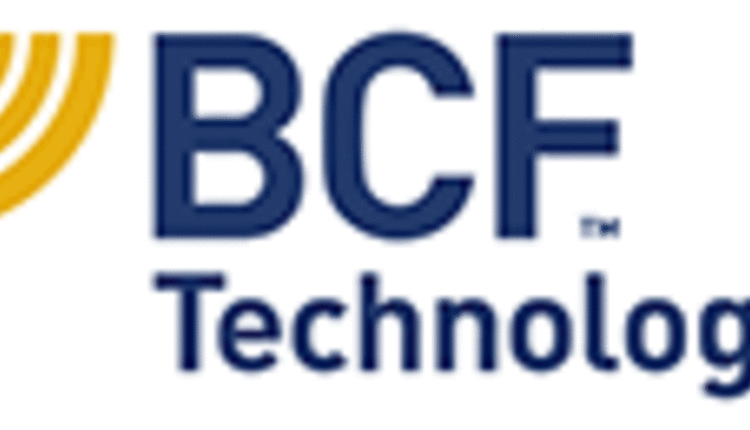 Competitors for the BCF Technology Easi-Scan university competition have been announced.
Meet the competitors by viewing their team photos and captions
.
One college of veterinary medicine will win an Easi-Scan ultrasound machine for their university. A total of 13 teams are competing from across the United States and Canada. Student organizations are competing on behalf of their universities.
So where do you stand? Are you supporting your team, pledging loyalty to your alma mater, or doing something really crazy and cheering for the best?
NC State won a Facebook competition but UW Madison was the first to register…could this be foreshadowing for the winner? Each team will also be submitting "In the life of a vet student" articles along with a video. Be sure to stay tuned; we know they're smart but you'll be amazed at the creativity these future veterinarians have.
Finalists will be announced April 11th which will kick off video voting.
Winner will be announced on May 1, 2014.
This competition is part of BCF's University Partnership Program which is devoted to ultrasound educational experiences and affordable implementation solutions for veterinary students and universities.
Learn more about the program here
.
Follow the contest on Facebook:
https://www.facebook.com/bcftechnology.northamerica
Did you follow last year's competition? If so you're sure to remember the UC-Davis F.A.R.M Club's rendition of Katy Perry's "California Girl". If not,
click here to get caught up and see how it all ended last year
.
About BCF Technology
BCF are leaders in innovative ultrasound, specifically developed for on-farm conditions. BCF design and manufacture the Easi-Scan bovine ultrasound scanner and BUG ultrasound goggles for use all over the world.

BCF has over 30 years experience manufacturing and distributing imaging solutions. The secret of our success is based on listening to our customers and understanding their needs. This allows us to advise each customer individually on the best solution for them.

Based on satisfaction of customer needs, BCF provides the best ultrasound education, customer support and products. BCF products are easy to use, portable, and reliable. You can diagnose earlier pregnancies, accurate gender determination, fertility, and make non-reproductive decisions.
Return to Industry Buzz.
3.11.2014