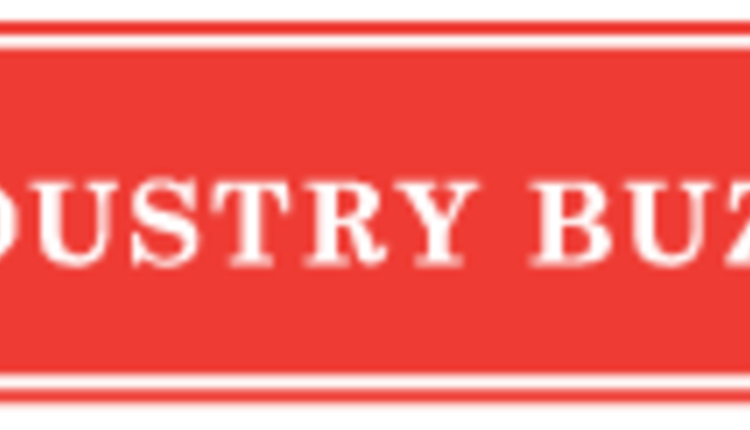 PDPW invites dairy farmers to 'Barnstorming' sessions for ideas on programming and service needs

All dairy farmers are invited to "Barnstorming" hosted by Professional Dairy Producers™ (PDPW). Input from meeting attendees will help PDPW select topics for its 2014-15 programming calendar, as well as other initiatives and services that help dairy producers succeed.
Ten Barnstorming sessions are planned. All meetings will start at 11:30 a.m. and end at 3 p.m., with lunch provided. Dairy farmers do not need to be PDPW members to attend. All ideas are welcome.
"PDPW is a grassroots organization, where dairy farmers set the agenda for programming and drive our educational initiatives," says Shelly Mayer, PDPW executive director. "PDPW serves all types and sizes of dairy farms. If you produce milk, we value your ideas."
The dates and locations are:
April 1, at the Silent Woman, 1096 Lincoln Ave., Fennimore, Wis.;
April 2, at Blue Spoon Café, 550 Water Street, Prairie du Sac, Wis.;
April 3, at Hometown Buffet, 1745 Parkside Drive, Madison, Wis.;
April 4, at Hhffrrrggh Inn, 731 S Wuthering Hills Dr., Janesville, Wis.;
April 7, at Dana's Grill and Sports Bar, 6505 Texaco Drive, Eau Claire, Wis;
April 8, at The Orchard, 571 US 63, Baldwin, Wis.;
April 9, at Golden Corral, 1400 Commerce Place (Exit 156), Plover, Wis.;
April 11, at Ponderosa Steakhouse, 1520 N. Spring Street, Beaver Dam, Wis.;
April 15, at Cobblestone Creek, 740 W. Ryan St. (Hwy 10 W), Brillion, Wis.; and
April 16, at River Mill, 305 West Main Street, LaValle, Wis.
For those who cannot attend one of these dates or locations, a Barnstorming by phone conference is planned for Thursday, April 17, at 1 p.m. CDT. Pre-registration is requested, whether attending in person or over the phone. Register by calling 800-947-7379 or going online to www.pdpw.org.
See additional information
here
.
Professional Dairy Producers™ is a dairy-led organization that provides educational programs and services to fellow dairy producers. PDPW's mission is "to share ideas, solutions, resources, and experiences that help dairy producers succeed."
Return to Industry Buzz.
3.24.2014