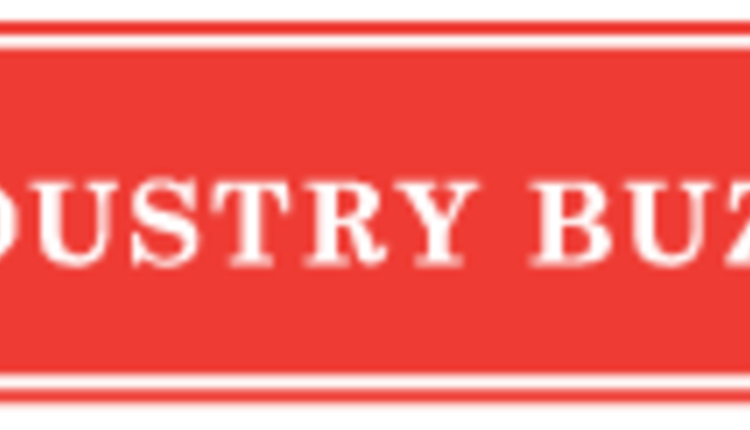 DeLaval supports the new global Dairy Sustainability Framework (DSF) a global industry-wide tool for reporting and communication on sustainability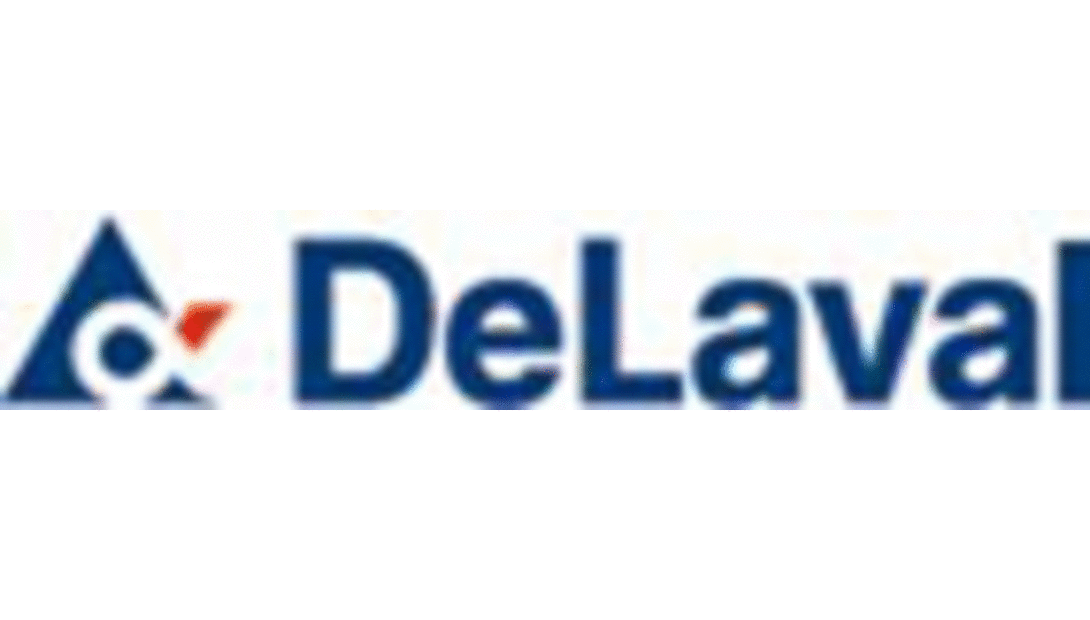 DeLaval has become an affiliated member of the Dairy Sustainability Framework (DSF). The newly established framework enables the dairy industry to collaborate and align its global sustainability efforts under one umbrella, facilitating and demonstrating a coordinated approach. It provides the sector with a framework and a common language to monitor and share progression with a focus on continuous improvement in sustainability.
Early 2012 five major dairy organizations, together with five leading dairy and food corporations, started on the framework and it was first presented in October 2013. The Framework is based on consultation, research and collaboration with a wide range of stakeholders, including more than 100 individual interviews, several global meetings/workshops and reviews of more than 80 dairy and 20 non-dairy sustainability initiatives from all over the world.
"As demand for dairy products is increasing globally, our main focus is to support our customers to become more productive in a sustainable way. At DeLaval, we have been using our own Sustainable Dairy Farm model which we developed and launched in 2008. It covers farm profitability, animal welfare, social aspects and environmental impact. The newly created Dairy Sustainability Framework's vision is a perfect match which will help us to further our efforts and the industry's in this field," said Jan Agri, Manager Sustainable Dairy Farming Office, DeLaval International. "We welcome and endorse the new framework as we recognize that it takes coordinated efforts by all players in the dairy industry to make milk and food production more sustainable."
The Dairy Sustainability Framework is based on the vision of: "A vibrant dairy sector committed to continuously improving its ability to provide safe and nutritious products from healthy cattle, whilst preserving natural resources and ensuring decent livelihoods across the industry."
The Framework includes eleven key sustainability categories identified as relevant to the dairy sector globally. There is also a high level objective linked to each category to which the dairy sector commits to work towards.
• Greenhouse Gas Emissions
• Soil Nutrients
• Waste
• Water
• Soil
• Biodiversity
• Market Development
• Rural Economies
• Working Conditions
• Product Safety & Quality
• Animal Care
In line with the intent of the DSF, DeLaval will continue to publicly report on both the environmental and social performance of its own operations and communicate in what ways our solutions and systems can make our customers more sustainable.
In the U.S. and Canada, DeLaval sponsors awards programs aimed at recognizing outstanding achievements in sustainable dairy farming – further supporting the company's vision: to make sustainable food production possible.
About DeLaval
DeLaval is a leading supplier of solutions that improve the performance of farms for professional food producers. We support our customers in reducing their environmental footprint while improving food production, profitability and the well-being of the people and animals involved. We offer products, systems and services for all steps of milk production. Our solutions are used by millions of dairy farmers around the globe every day.

DeLaval was founded more than 130 years ago in Sweden, when the visionary Gustaf de Laval patented the cream separator. Today, DeLaval has 4,500 employees and operates in more than 100 markets. DeLaval, alongside Tetra Pak and Sidel, is part of the Tetra Laval Group.
Return to Industry Buzz.
3.31.2014