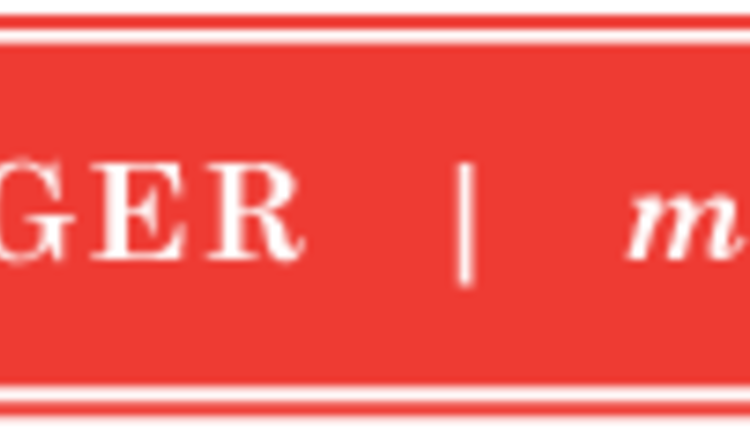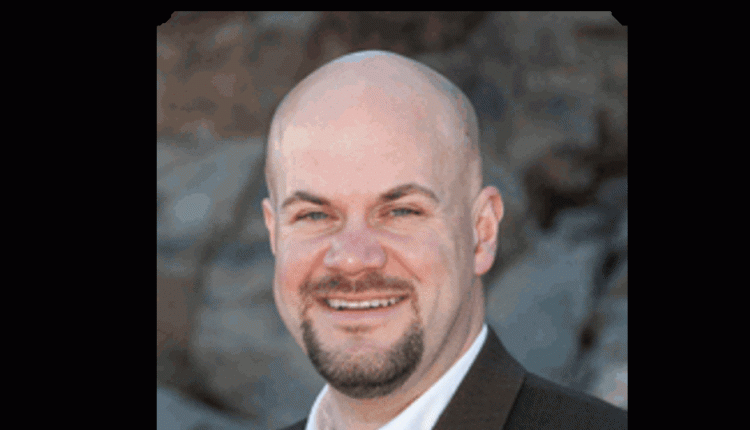 Geiger joined the
Hoard's Dairyman
editorial staff in 1995 as associate editor. As a member of the editorial team, he has traveled to dairy farms or attended meetings in 46 states while covering the dairy industry. He has also traveled to six Canadian provinces and five other countries and has given presentations in 15 states and three foreign countries.
During his tenure, he was promoted to senior associate editor and assistant managing editor. Geiger was instrumental in launching the first
Hoard's Dairyman
website.
In 2013, Geiger was named managing editor. His duties include preparing editorial commentary and Washington news. Geiger also is responsible for the magazine's coverage of milk marketing, dairy policy, dairy product promotion, reproduction, genetics, business planning, and production costs. He coordinates annual
Hoard's Dairyman
Cow Judging Contest and cover photo selection. He also supervises the magazine's internship program. He is involved with the magazine's Hoard's Dairyman farm and maintains close ties and ownership in his home dairy farm which dates back to 1867.
Geiger served as the 62nd President of National Dairy Shrine in 2010 and has been on the organization's executive committee for five years. In addition, Geiger completed two terms as President of the Wisconsin Holstein Association (WHA). He has served either as President, Vice-President, and Secretary over the course of a seven-year run for the WHA, serving on the executive committee and as an advisor to the Junior Association during the entire span. In 2010, he was elected to the Holstein USA board of directors. He now chairs the audit committee and served as past chair of the legislative affairs committee. He also is Superintendent of the Intercollegiate Dairy Cattle Judging Contest at World Dairy Expo and is Secretary-Treasurer of the Klussendorf Memorial Association. Geiger served on the Holstein Foundation's Young Dairy Leaders Institute Advisory Committee for a dozen years and is serving a second term as a board member on the University of Wisconsin-Madison's College of Life Sciences Board of Visitors and served as President of the Alpha Gamma Rho's Iota Chapter's Educational Foundation.
At the 2012 World Dairy Expo, Geiger was selected as the 14th Honorary Member of the Klussendorf Association, which is the Hall of Fame for North America's dairy cattle exhibitors. In December 2010, World Dairy Expo recognized Geiger as "Friend of Expo" for "Outstanding Support and Service." In 2008, Geiger received the Andy Markwart Horizon Award from the American Agricultural Editor's Association (AAEA) which is presented to an outstanding young journalist age 35 and under who embodies the youthful vigor, energy, passion, dedication, and creativity shown by Andy Markwart in his volunteer work for AAEA for many years. That same year, he received Alpha Gamma Rho's Grand President Award given to the Fraternity's top four members under age 40.
He holds degrees in agricultural economics and dairy science from the University of Wisconsin-Madison and was senior class secretary of his graduating class.
Email the editors by clicking here.
Return to the editorial staff biographies.