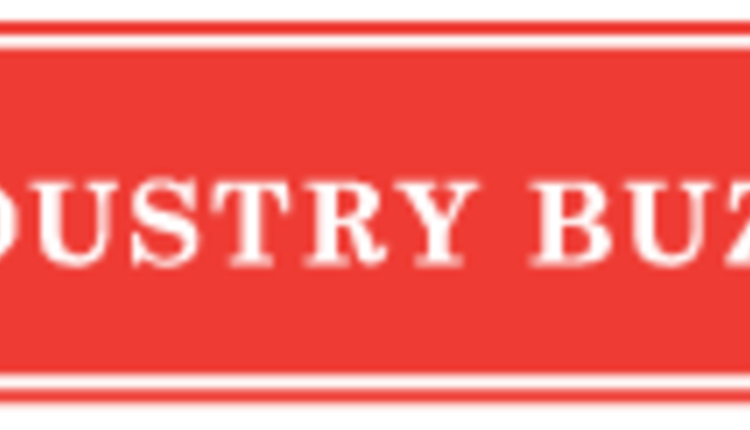 Twilight Meetings to Focus on Milk Quality, Forages
The Penn State Extension Dairy team is hosting two twilight meetings in May. Dairy twilight meetings are great opportunities to visit with neighbors, tour a farm, learn new information and enjoy some ice cream! These two evenings will focus on farms with excellence forage management and exceptional milk quality.
The meetings are:
• May 13, 7:00 p.m.: Heron Run Farm, Huntingdon, PA. The focus of the evening meeting will be on milk quality.
• May 27, 7:00 p.m. Windy Lane Farm, Tyrone, PA. The focus of this meeting will be on forage quality and alternative forages.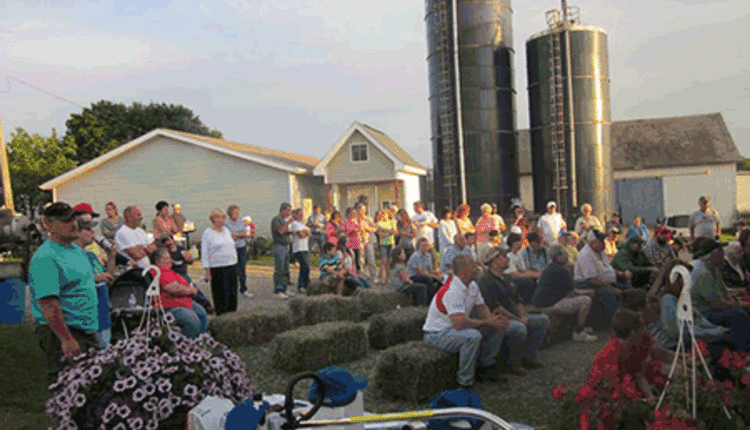 Attendees at a 2013 Penn State Extension Dairy Team twilight meeting in western Pennsylvania.
The meetings are free of charge but advanced registration is needed to make sure everyone gets enough ice cream! Plan now to attend. Register online at extension.psu.edu/dairy-twilight or call 888-373-7232 at least one day before the event.
Return to Industry Buzz.
4.29.2014