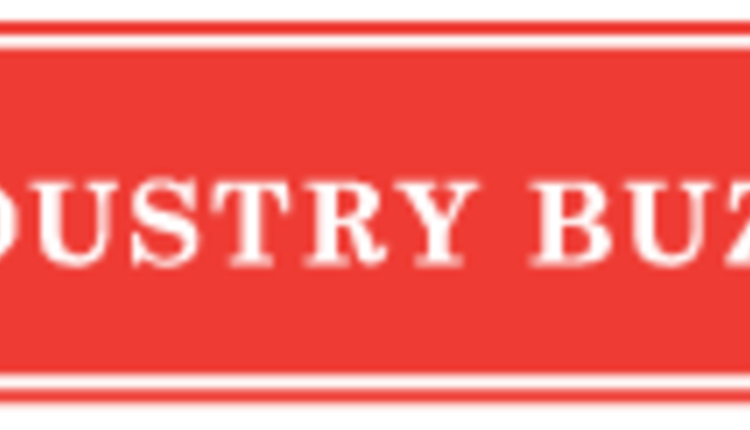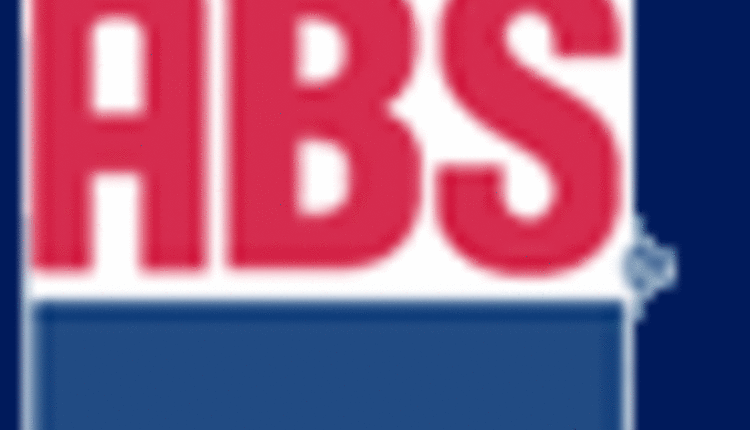 Three interns have been welcomed to the ABS Global family for the summer of 2014. Interns include: Lynn Bartholomew, Michael Ihland, and Carmen Metzger.
Lynn Bartholomew was selected as the advertising and promotions intern for the marketing department. Her responsibilities include managing the ABS Global bull board on the side of Interstate 94, producing advertisements, compiling the ABS Global 2015 calendar, and writing news releases. In the fall, she will be a senior at the University of Wisconsin-River Falls.
Michael Ihland has been serving as the livestock handling intern while working with the DeForest Genetic Venture Barn team. His responsibilities focus on collecting semen, handling the bulls during collection, feeding, and bedding. Ihland currently attends the University of Wisconsin-Platteville and will be a junior in the fall.
Carmen Metzger was named the genetic management service (GMS) intern. She is currently a senior at Michigan State University and will graduate in the fall. While at ABS, she is responsible for processing herds for the GMS evaluators.
Pictured from left to right: Carmen Metzger, Michael Ihland, and Lynn Bartholomew.
"These several internship opportunities ABS offers each year give students in the agriculture field a chance to learn and grow in an ever-changing market. At ABS, it is great to have the opportunity to provide these valuable experiences outside of the classroom to better prepare these future leaders of the agriculture industry," stated Wayne DeBuhr, North America regional dairy brand manager.
Headquartered in DeForest, Wisconsin, ABS Global is the world?leading provider of bovine genetics, reproduction services, technologies and uddercare products. Marketing in more than 80 countries around the globe, ABS has been at the forefront of animal genetics and technology since its founding in 1941. ABS Global is a division of Genus plc.
For more information about the internship opportunities at ABS Global, please visit: http://www.absglobal.com/career-opportunities1
Return to Industry Buzz.
7.10.2014