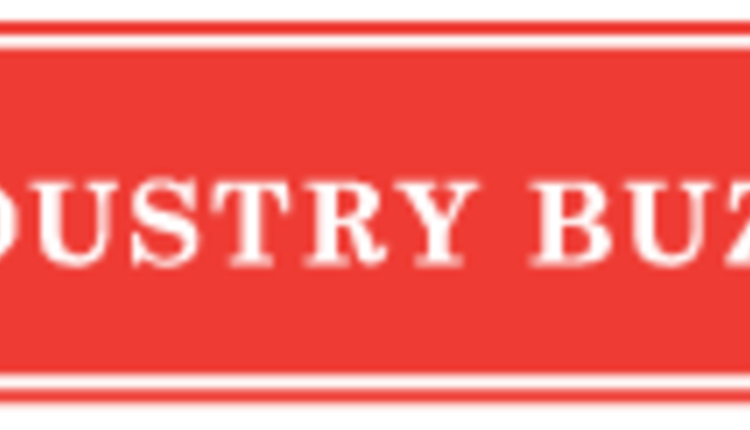 The U.S. Department of Agriculture (USDA) has approved the safety of six ready-to-use adjuvants from
VaxLiantTM
that can be added to vaccines to help improve the resulting immune response in cattle and swine. The approval includes a 21-day withdrawal period for these
ENABLTM
adjuvants when included in vaccines administered either subcutaneously (SQ) or intramuscularly (IM).
"What this means is that companies can bring new vaccines to market using a shorter timeline, since we already have conducted the research needed to confirm safety for these ENABL adjuvants," says Steve Schram, VaxLiant co-founder. "In essence, they're ready for license development. Being able to bring vaccines to market more quickly is important to the health of pigs and cattle, and the low, 21-day withdrawal requirement is especially helpful when developing vaccines for practical use."
USDA review of the submitted
research
resulted in approval of three ENABL formulations for swine vaccines and three for cattle vaccines. Because these adjuvants will be incorporated into vaccines that combat different diseases, having a variety of ready-to-use adjuvants allows companies to select the one that will bring out the best in their specific vaccine.
"Vaccine developers are finding the technology behind these novel adjuvants offers never-seen-before flexibility in helping combat disease," says Timothy Miller, Ph.D., VaxLiant co-founder. "Our team of researchers who developed ENABL understands how important every day can be when developing vaccines to protect animal health. That's why we continue to invest in research, such as these safety studies, to save precious development time and to help identify the adjuvant that's best for each situation."
For more information about VaxLiant, and its antigen-delivery systems and services, call 800-533-8617, email info@VaxLiant.com or visit
VaxLiant.com
.
VaxLiant provides innovative antigen-delivery systems and technical support that give companies the flexibility they need to develop and commercialize safe, effective vaccines. VaxLiant is a joint venture between two established companies:
Benchmark Biolabs
, Lincoln, Nebraska, which has provided streamlined research-to-commercialization services since 1996, and
AgriLabs
®, St. Joseph, Missouri, a leader in marketing vaccines, nutritionals and other animal-health products for more than 25 years.
Return to Industry Buzz.
7.15.2014