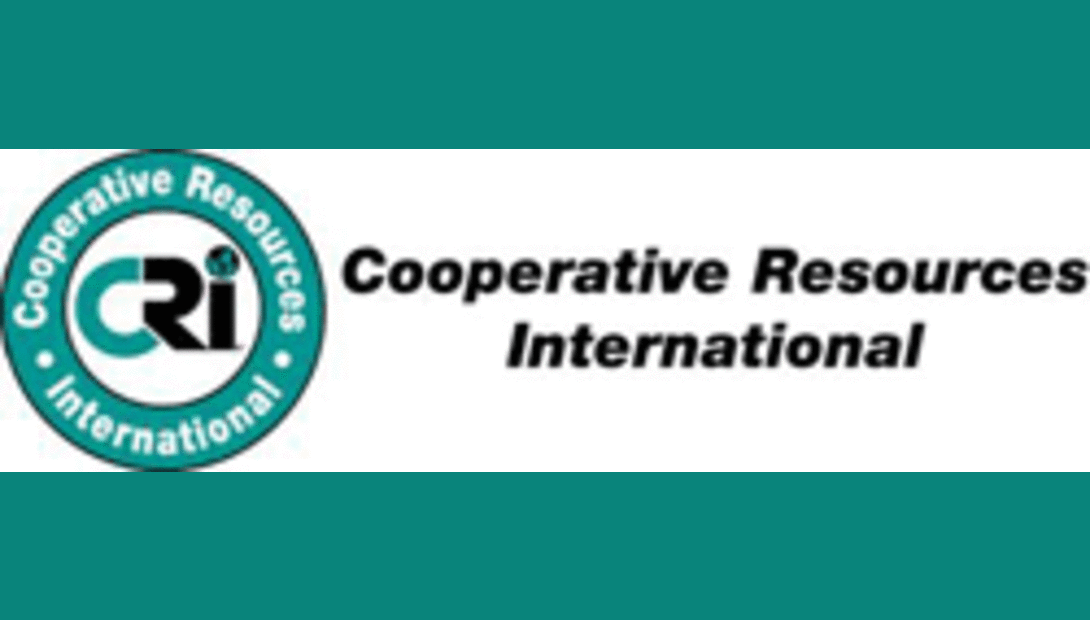 This summer, Genex Cooperative, Inc., a dairy and beef cattle genetics company headquartered in Shawano, Wis., has hired 18 student interns from across the United States to fill internship positions within the cooperative's dairy genetics, production and domestic marketing divisions.
The interns, representing 11 colleges and universities, have accepted responsibilities such as collecting data and verifying the DNA parentage of Genex-sired dairy cattle and assisting with photographing dairy cows; feeding and caring for Holstein calves as well as multiple ovulation embryo transfer donor females and recipients; providing on-farm cattle heat detection and artificial insemination (A.I.) service; and caring for dairy and beef sires and assisting with semen collection.
During the internship, each student also participates in an extensive two-week training program which includes both classroom and hands-on learning sessions. The training program teaches bovine reproductive anatomy, the estrous cycle, heat detection and synchronization strategies, and artificial insemination (A.I.) technique. Interns also gain a broad knowledge of genomics, GenChoice™ sexed semen and the numerous value-added programs Genex offers to members and customers.
"Over the years, Genex has employed hundreds of interns," notes Doug Wilson, Genex Chief Operating Officer. "The interns learn a great deal about the grassroots of the A.I. industry and observe firsthand the diversity within the dairy industry. For many, the knowledge and experience gained through the internship has been a stepping stone to a full-time career at Genex."
The students interning with Genex this summer are (listed by internship, name, college/university, city and state):
Dairy Genetics Intern
Ben Kinnard – University of Wisconsin-River Falls, Sturgeon Bay, Wis.
GENESIS Interns
Lauren Pitman – SUNY Cobleskill, West Charlton, N.Y.
Erika Studeman – Washington State University, Napavine, Wash.
Marketing Interns
Benjamin Voelz – University of Wisconsin-River Falls, Tilleda, Wis.
Alden West – University of Maine, Liberty, Maine
B. Duncan Black – Saint Francis University, Hillsboro, Va.
Justine Ahrens – University of Wisconsin-River Falls, Marathon, Wis.
Anna Reynders – University of Wisconsin-River Falls, Greenleaf, Wis.
Spenser Penrod – Purdue University, North Manchester, Ind.
Nathan Brandt – University of Wisconsin-River Falls, Lakefield, Minn.
Michelle Reitsma – University of Minnesota, Sauk Centre, Minn.
David Albers – Iowa State University, Bakersfield, Ca.
Nick Chamberlain – University of Wisconsin-River Falls, Pine Island, Minn.
Brandon Tisthammer – University of Wisconsin-River Falls, Spring Grove, Minn.
Jen Fasching – South Dakota State University, Waverly, Minn.
Isaac Salfer – University of Minnesota, Dassel, Minn.
Sire Production Intern
Austin Black – College of the Ozarks, Deepwater, Mo.
Genex is a subsidiary of Cooperative Resources International (CRI), a member-owned holding cooperative. The mission statement summarizes the goal of CRI: "To provide products and services as effectively as possible to maximize the profitability of members and customers worldwide while maintaining a strong cooperative."