SEMEX WORLD DAIRY EXPO WALK OF FAME COWS SELECTED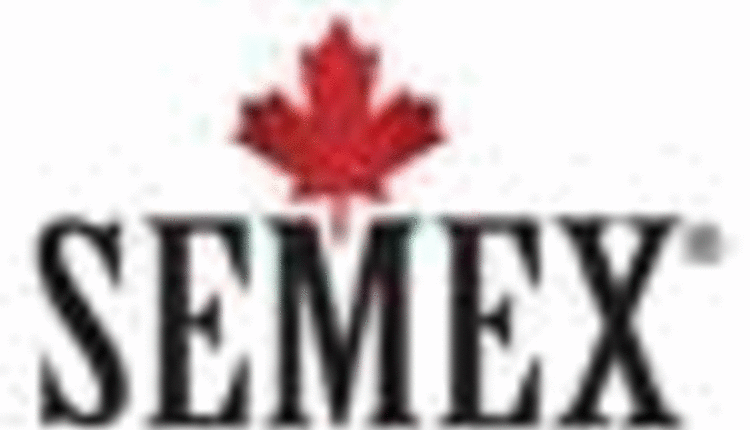 Since 2006, Semex has invited dairymen from around the world to visit Semex at World Dairy Expo (WDE) and to see for themselves daughters of the industry's most talked about sires on display at its internationally recognized Walk of Fame display. Located on the grounds near the Coliseum, the Semex Tent has become one of the most popular displays at WDE.
This year's display is no exception, with Semex's Walk of Fame showcasing high-demand sires including:
• 0200HO05548 KERNDT-PREMIER BUTZE
• 0200HO05663 REGANCREST BALTIMOR
• 0200HO03501 GILLETTE WINDBROOK
• 0200HO05575 GILLETTE JORDAN
• 0200HO05592 CRACKHOLM FEVER
• 0200HO05660 DUDOC RADIUS
• 0200HO05567 R-E-W SEAVER
These sires represent some of the most popular sires in the Holstein industry today and visitors to WDE are welcomed to inspect these daughters for themselves, and to find out why 'Every Dose Counts' on your dairy and at Semex!
Semex is a proud, three star sponsor of World Dairy Expo, the international dairy meeting place, and looks forward to visiting with dairymen at its tent location and also in the Exhibition Hall at booth EH 2608-2709.
09.23.2011