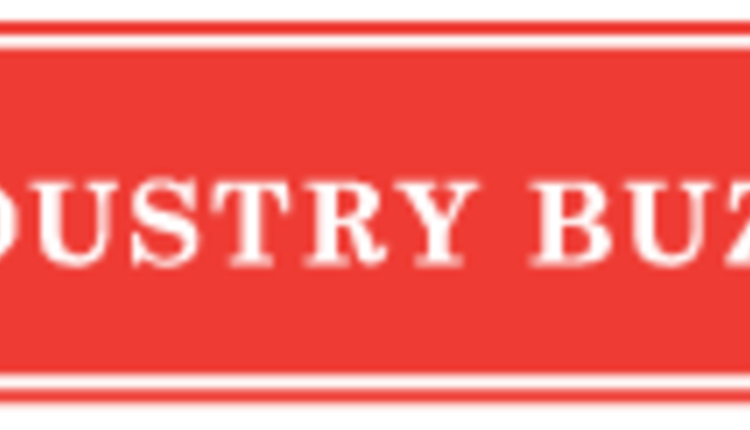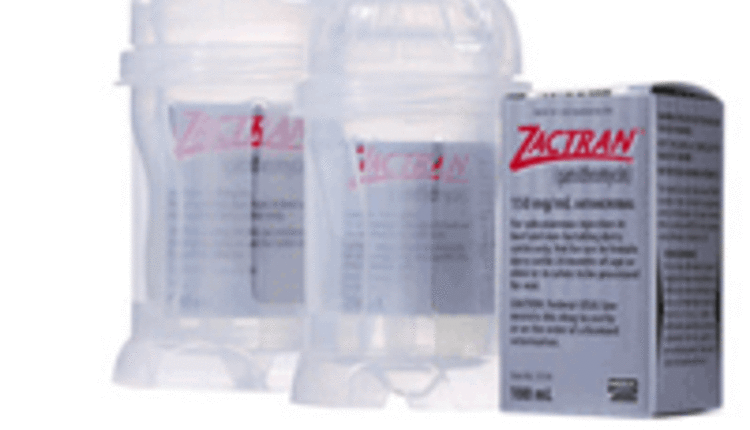 Bovine respiratory disease (BRD) is the single largest cause of death in weaned heifers2 and the second most common cause in pre-weaned calves,3 which makes it a significant health, as well as financial, threat to the dairy industry. ZACTRAN® (gamithromycin), a new antimicrobial from Merial, provides dairy producers with a rapid-response weapon in the battle against BRD.1 ZACTRAN can be used for control of BRD in high-risk cattle or as a treatment for sick cattle.4
"BRD can have a significant impact on the lifetime productivity of affected dairy heifers, including increased culling, reduced growth and fertility, and a decrease in milk production.5 Given its considerable effect, dairy producers need cattle to respond quickly to BRD treatment," says Bruce Nosky, DVM, Manager, Merial's Large Animal Veterinary Services. "In field studies, cattle treated with ZACTRAN showed a rapid improvement in BRD clinical signs.1More than three-quarters of the cattle with a fever had a significant decrease in temperature within 24 hours.6And the majority of those cattle treated with ZACTRAN remained healthy throughout the 10-day study." 1
Dr. Nosky adds that in additional field trials for BRD control, the majority of lightweight, high-risk cattle that received ZACTRAN to control BRD showed significantly less disease during the 10-day study compared to non-treated cattle.7
ZACTRAN is a prescription, ready-to-use solution for the treatment of BRD associated with Mannheimia haemolytica, Pasteurella multocida and Histophilus somni in beef and non-lactating dairy cattle, as well as the control of respiratory disease in beef and non-lactating dairy cattle at high risk of developing BRD associated with M. haemolytica and P. multocida.4
ZACTRAN is administered subcutaneously (SC) at a dose of 2 mL/110 lbs.4 ZACTRAN has easy syringability at sub-freezing temperatures.6 The product is available in three ready-to-use sizes. The 100, 250 and 500 mL bottles contain sufficient solution to treat 25, 62 and 125 head of 220-lb. cattle, respectively.4 Every 250 and 500 mL bottle of ZACTRAN includes a durable bottle protector to reduce the risk of breakage during shipping and everyday use.
ZACTRAN is brought to you by Merial, the maker of IVOMEC® EPRINEX® (eprinomectin) and CYSTORELIN® (gonadorelin diacetate tetrahydrate).
Dairy producers can learn more about ZACTRAN by contacting their veterinarian or visiting www.merial.com.
10.05.2011