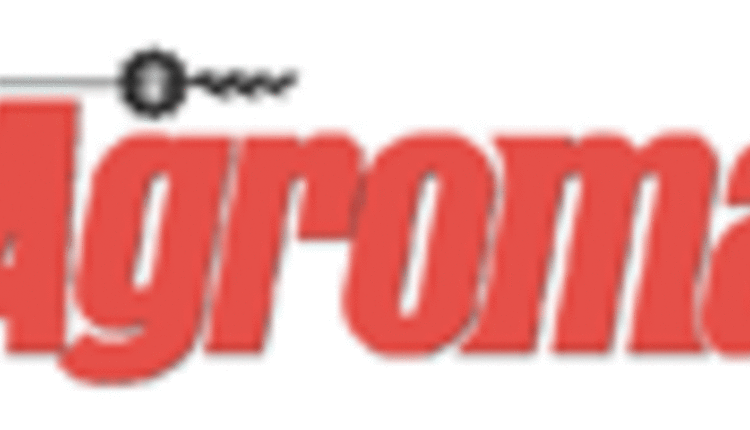 Agromatic is excited to offer a great new option for dairyman who want to use sand, manure solids, or traditional bedding, but don't want to waste it! Kraiburg has designed a new system that combines the best features of rubber stall mats and a deep bedded stall system.... it is called the maxiBOX.
The all rubber maxiBOX is a great option for dairy producers who use sand, composted solids or straw bedding. With this new system, cows cannot dig down and waste bedding, as only two inches of bedding cover an extra soft rubber mat. The rubber rear curb and brisket board keep the bedding in place while providing maximum cow comfort. The maxiBOX has an integrated slope to the rear. The rubber rear curb called the maxiSTEP also has built-in drainage channels designed to keep the stall dry.
The new maxiBOX system includes a rolled rubber mat, rubber brisket board, and rubber profile at rear curb. The system is available for immediate order with normal lead times.
Visit www.agromatic.net or call (800) 800-5824 for more information.
12.23.2011