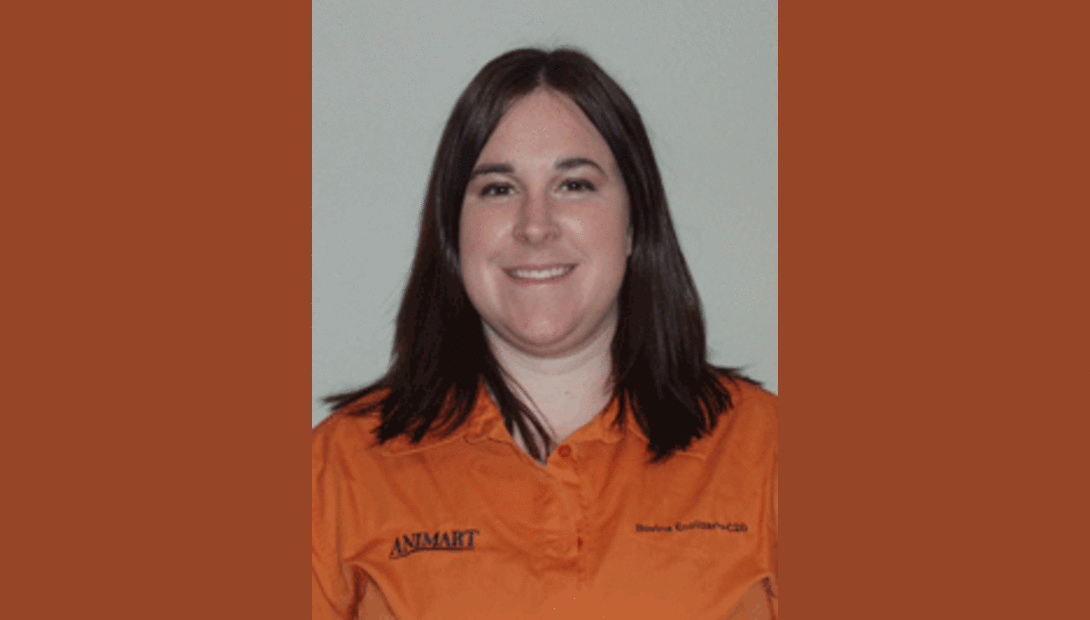 ANIMART, Inc. announces the recent addition of Maura Wieners as client services representative of the dairy and livestock division which provides animal health products, supplies and solutions to producers.
Wieners recently graduated from the University of Wisconsin-Madison with a Bachelor of Science degree in animal science with a production emphasis. Wieners will be responsible for building and maintaining client relationships, sharing product knowledge for on-farm solutions and educating clients about new products through inbound and outbound calls.
"We are excited to have Maura join the ANIMART team," says Ed Salettel, inside sales manager at ANIMART. "She possesses significant educational achievements, as well as great on-farm experience which will ensure that she is able to provide a high level of service to her clients."
Wieners gained vast experience of the livestock industry on her family's cattle and sheep farm and through her involvement in 4-H, FFA, WI Junior Hereford Association and WI Shropshire Association. She broadened her knowledge of animal health by interning with Pfizer Animal Health and working at the University of Wisconsin-Arlington Sheep Research Station throughout college.
On the UW-Madison campus, she was active in the Association of Women in Agriculture, Badger Dairy Club, Saddle and Sirloin Club, Sigma Alpha Professional Sorority and participated on the UW-Madison Meat and Livestock Evaluation team. She brings to ANIMART her diverse animal health knowledge and hands-on experience.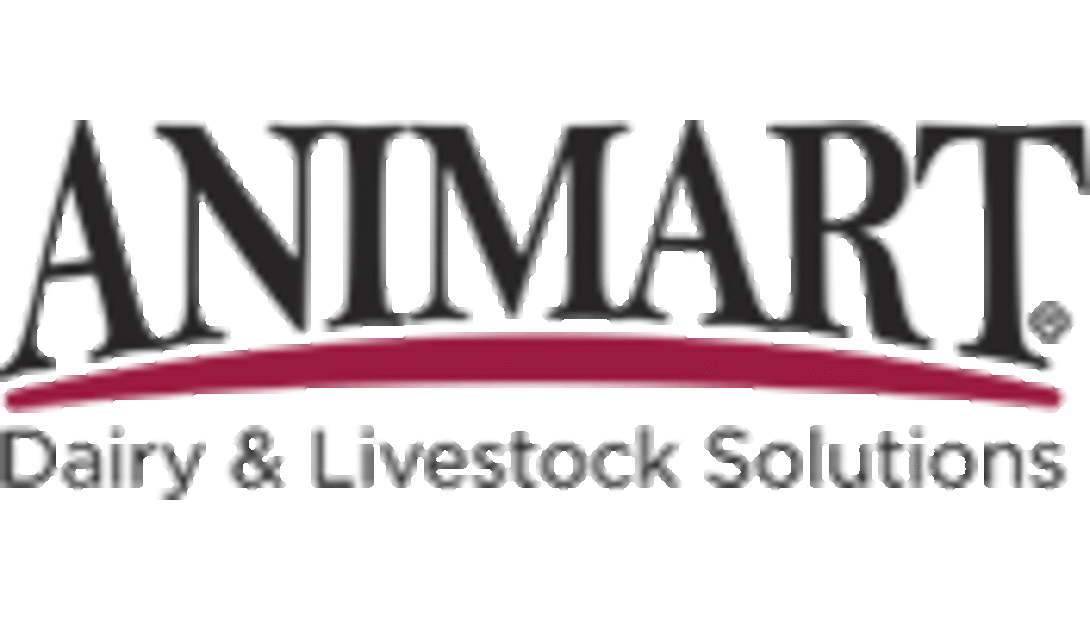 Established in 1982 and headquartered in Beaver Dam, Wis., ANIMART, Inc. is a privately held provider of animal health and veterinary products as well as show equipment for dairy and livestock producers. ANIMART is committed to offering a full line of products and solutions to help dairy and livestock businesses succeed. More information about the company and its products can be accessed at www.animart.com.
1.30.2012