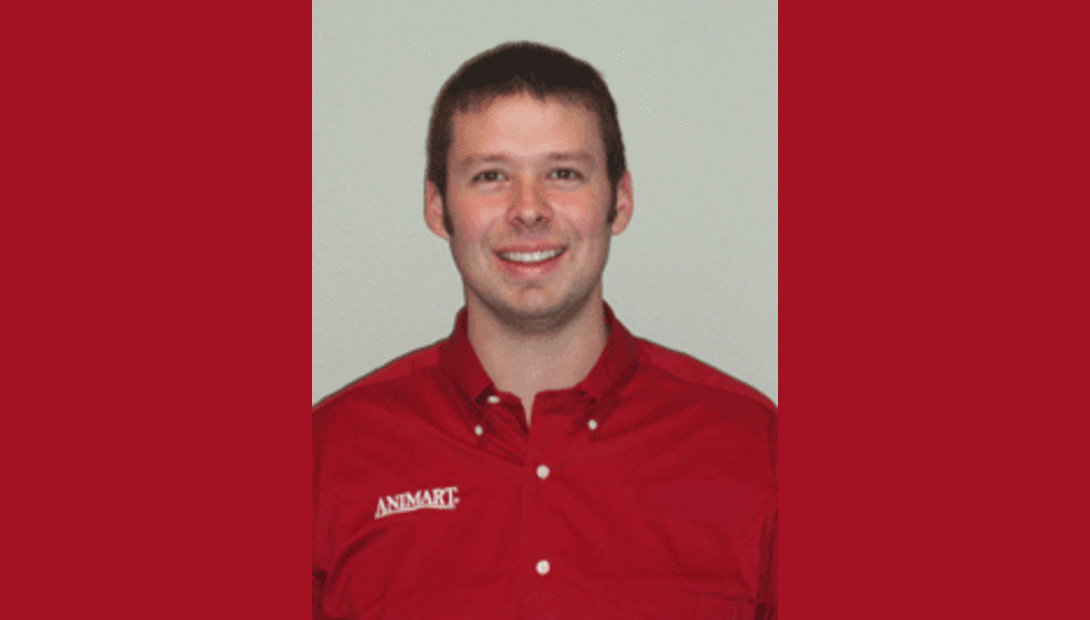 ANIMART, Inc. announces the recent addition of Dr. Andy Bohnhoff to the technical services veterinarian team of the dairy and livestock division which provides animal health products, supplies and solutions to producers.
In his new role, Dr. Bohnhoff will work with clients in southern Wisconsin to analyze and improve herd health using his knowledge of Dairy Comp 305, reproduction, ultrasounding, synchronization programs and hoof health.
"Dr. Andy will be a great asset to the ANIMART team," says Katie Flagel, technical services manager of ANIMART. "He is eager to focus on the dairy industry and proactively help dairymen succeed."
After receiving his DVM in 2007 from the University of Wisconsin-Madison, Dr. Bohnhoff interned at Colorado State University in Food Animal Medicine and Surgery. He then practiced at a large animal clinic in Colorado for several years working on large progressive dairies. He will contribute his expertise in dairy reproduction and dairy farm management.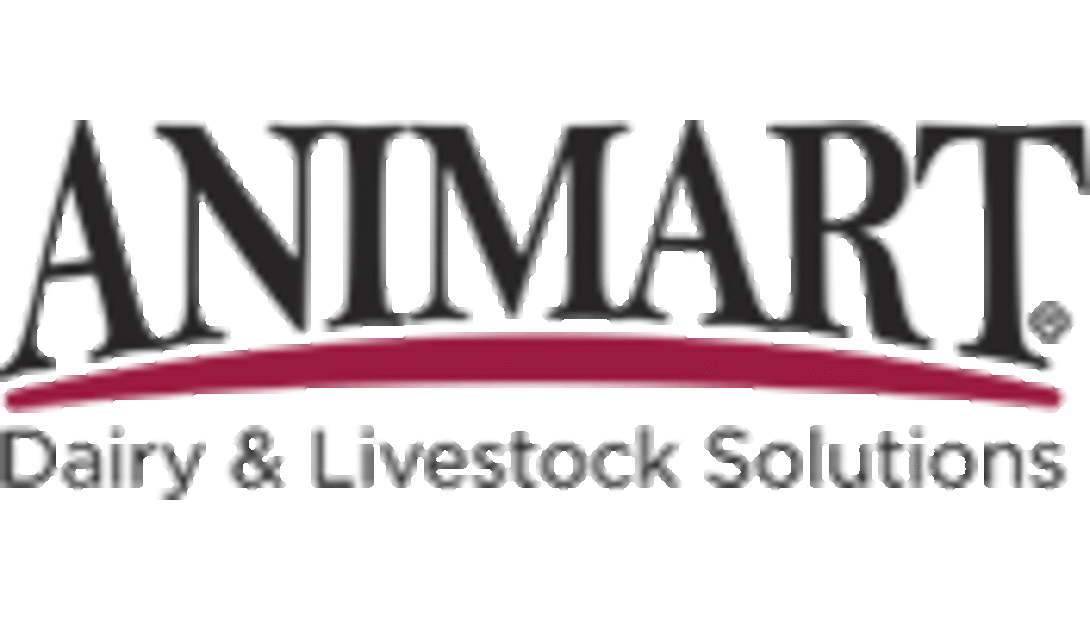 Established in 1982 and headquartered in Beaver Dam, Wis., ANIMART, Inc. is a privately held provider of
animal health
and veterinary products as well as
show equipment for dairy and livestock producers.
ANIMART is committed to offering a full line of products and solutions to help dairy and livestock businesses succeed. More information about the company and its products can be accessed at www.animart.com.
3.19.2012