Leading Dairy Nutrition Researchers in Fatty Acid Webinar Series
The most comprehensive exploration of research into the impact of Fatty Acids on dairy cow performance will be provided through a series of webinars with Dr. Tom Jenkins from Clemson University, Dr. Jose Santos from the University of Florida, and Dr. Bill Thatcher from the University of Florida as primary contributors. The free webinar series sponsored by Virtus Nutrition will cover a broad spectrum of fatty acid research with Dr. Jenkins providing a nutrition perspective, Dr. Santos offer a valuable combination of applied reproductive research, and Dr. Thatcher presenting results from his research with a focus on reproductive physiology. This trio of experts has been committed through ongoing research and innovation to improving the understanding of fatty acid nutrition and physiology and their findings will be presented in The Fatty Acid Forum webinar series. According to Dr. Kevin Murphy, Global Technical Director for Virtus Nutrition, "The Fatty Acid Forum is part of our larger commitment to research and innovation for herd health improvement and dairy performance. Offering this series at no charge in webinar form lets world class researchers share their most important findings and emerging best practices in a convenient and accessible way with the dairy nutrition community that operates with very busy professional schedules."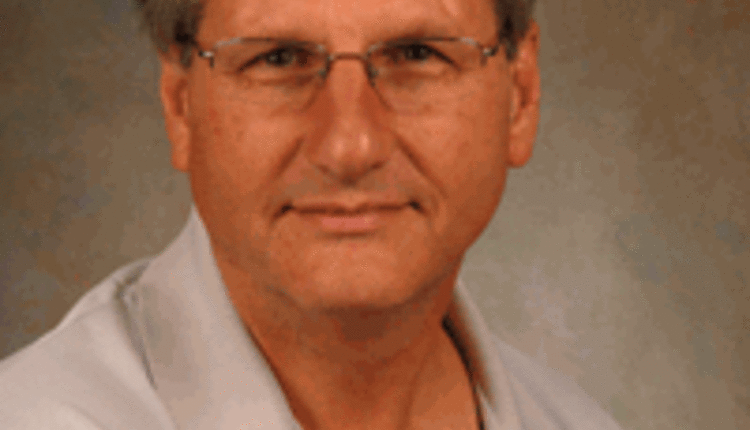 Dr. Jenkins kicks off the series on Thursday, May 24th with a discussion on "Feed Lipids: Nomenclature and Analysis," including a review of the basic structures of simple versus compound lipids, saturated versus unsaturated, as well as fatty acid content versus profile and how feeds vary. This practical session will run approximately 20 minutes in length, followed by an interactive question and answer session to help participants glean the information they want in order to apply to their current approach to dairy nutrition. Subsequent topics by Dr. Jenkins will include such subjects as "Rumen Transformations of Feed Lipids" and "Fat Feeding Strategies to Maximize Returns."
Mark your calendar now for the inaugural webinar:
"Feed Lipids: Nomenclature and Analysis,"
Dr. Tom Jenkins, Clemson University
Thursday, May 24th 2012
11 AM PDT/12 PM MDT/1 PM CDT/2 PM EDT.
To register for the free webinar on May 24th, please visit the Virtus Nutrition website at www.virtusnutrition.com/thefattyacidforum. All of The Fatty Acid Forum webinars are free and will be recorded and stored on the Virtus Nutrition website for future reference.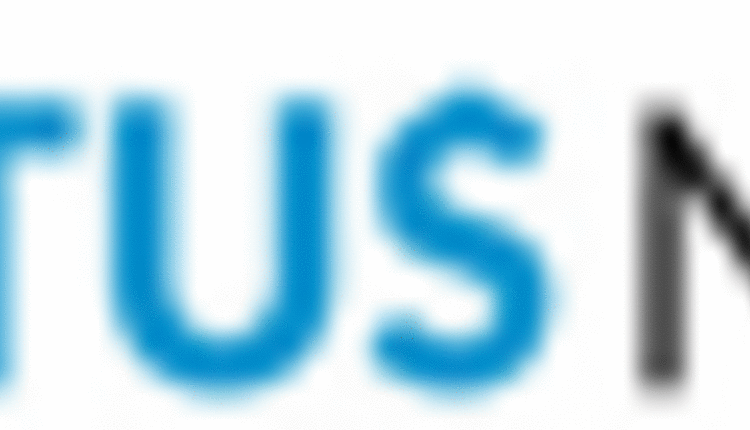 Virtus Nutrition®, based in Corcoran, California and the heart of California's dairy industry, is an industry-leading manufacturer and developer of nutrition solutions and the preferred provider of both fatty acid nutrition and omega impact tracking technology for dairy producers throughout North America.
Virtus Nutrition
520 Industrial Way
Corcoran, CA 93212
1 800 225 4519
www.virtusnutrition.com
4.16.2012