The fourth International Symposium on Managing Animal Mortality, Products, Byproducts and Associated Health Risks takes place May 21-24 at the Doubletree Hotel and Conference Center in Dearborn, Mich.
Registration has been extended until May 4. To register online, click here.
The symposium will provide new information on animal mortality and stimulate development of additional research, policy development and educational programs.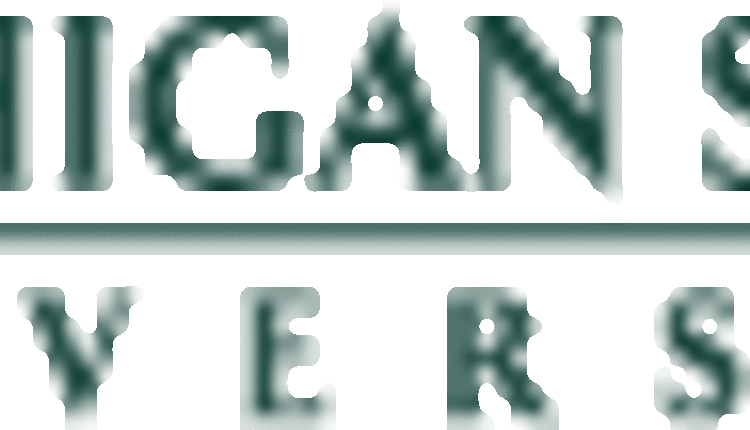 On May 24, a workshop, "Cross-border FMD Response Disease Simulation," will take place from 8 a.m. to 11:45 a.m. The workshop includes a breakout session and a facilitated scenario discussion. Participants will analyze a fictitious cross-border FMD outbreak and identify issues related to movement, depopulation, disposal and decontamination activities.
The afternoon of May 24 will feature more than 10 demonstrations at an off-site location. Demonstrations include:

1) Foam euthanasia. The Martin, Mich., Fire Department and the USDA National Veterinary Stockpile group will demonstrate the use of Chemguard "First Class". It is a non-corrosive, non-toxic, biodegradable Class A foam concentrate.

2) Small transportable gasifying unit. Biomass Marketing Associates will demonstrate a small gasifier unit to show its simplicity and versatility and the potential for wide industry application.

3) In-vessel food composting. Eco Value Technology, Inc., of Alpena, Mich., will demonstrate composters designed for all-season, continuous-flow composting of organic materials such as food waste and animal mortalities.

4) Microwave sterilization. Sanitec Industries, of California and Indiana, will exhibit its mobile sterilization unit (Big Red Machine), which loads, grinds, steams and microwave sterilizes, and then discharges into traditional waste containers.

5) Animal premises decontamination. Steris Corporation will demonstrate the decontamination of simulated animal facilities using several devices manufactured by Lafferty Equipment Manufacturing Inc.

6) Farm animal euthanasia. Dr. Jan Shearer, of the Iowa State University College of Veterinary Medicine, will educate participants on the updated version of the AVMA guidelines on euthanasia of livestock.

7) Biological decontamination. The HAZMAT Unit of the Novi Fire Department will demonstrate the proper decontamination procedures necessary to reduce or eliminate the spread of biological contamination.

8) Alkaline hydrolysis. BioLiquidation, of Pittsboro, Ind., will demonstrate alkaline hydrolysis tissue digestion, a non-burn process during which animal tissues are broken down into their basic building blocks.

9) Carcass compost dig.This demonstration will allow attendees to participate in excavating a 10-week-old carcass compost pile. Participants will learn how to properly use compost as a management tool in both routine and catastrophic events.

10) Construction of a carcass compost static pile. This demonstration will provide participants with a hands-on opportunity to experience the construction of a carcass compost pile.

11) Milk tank truck decontamination. Ogena Solutions Canada Corp. will demonstrate foam disinfection procedures on a 10-wheel milk tank truck used for hauling raw milk from farms to processing plants.

Since its inception in 2000, the symposium has grown from a small meeting to a large research-, industry- and agency-driven conference that attracts more than 200 attendees, including veterinarians, animal industry and government professionals, academics, cooperative Extension agents, food and agriculture emergency managers, public health managers, food animal processors and rendering industry professionals from throughout the world.

The National Center for Foreign Animal and Zoonotic Disease Defense (FAZD Center), a Department of Homeland Security Science and Technology Center of Excellence, and various government and educational institutions across North America support the symposium. Michigan State University (MSU) acts as host.

For more information, visit: http://umaine.edu/byproducts-symposium/. Register online at http://web2.msue.msu.edu/smam/register.cfm.

4.23.2012