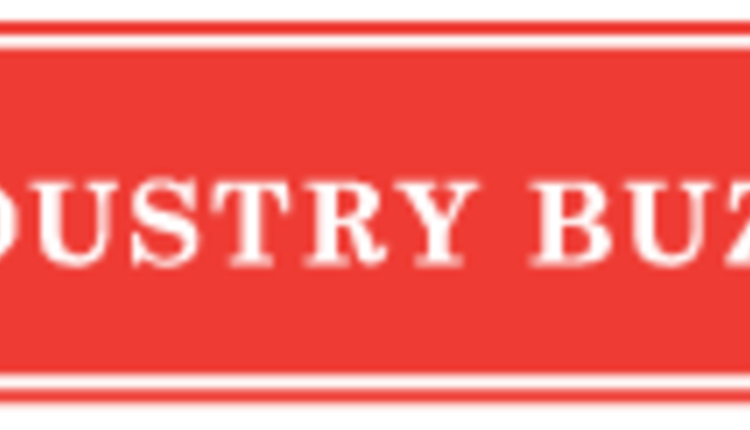 Dockendorf Dairy Open Barn to feature Lely's Astronaut Robotic Milking System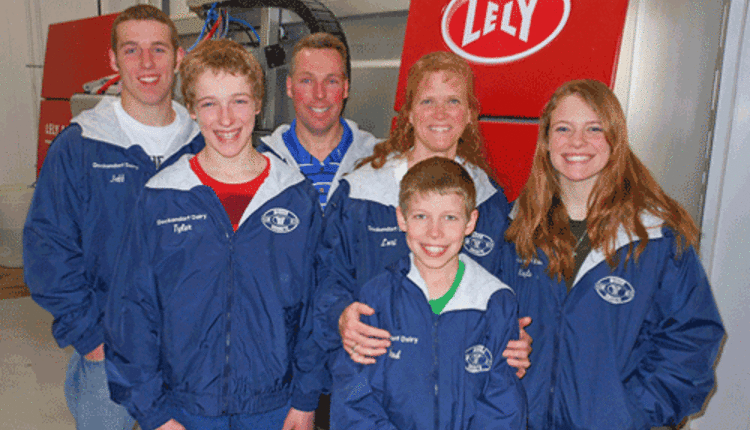 Dockendorf Dairy will host an Open Barn Saturday, June 9, 2012, from 10 a.m. to 2 p.m., featuring the Lely Astronaut robotic milking system, Juno automatic feed pusher and Discovery mobile barn cleaner. Guests will have the opportunity to see the Lely Astronaut in action, tour the state-of-the-art facility and ask questions about the technology.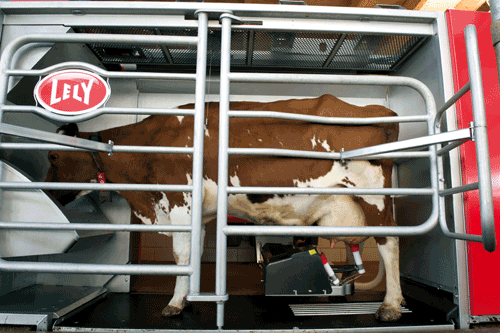 "Dockendorf Dairy is a wonderful example of how Lely innovation offers more flexibility, more control and more labor-efficiencies," says Lely North America president, Peter Langebeeke. "We invite the community to ask questions of the Dockendorf family and see firsthand how taking advantage of automatic milking technologies provides freedom to spend more time with family or focus on other activities on the farm, with the knowledge your cows are in good hands."
Open Barn Information
What:
Dockendorf Dairy Open Barn
When:
Saturday, June 9, 2012, 10 a.m. – 2 p.m.
Where:
14623 County Road 2 Watkins, Minnesota 55389
More info:
Dockendorf Dairy is located on the West Side of County Road 2, one (1) mile North of Watkins, Minnesota. Contact Stearns Vet Outlet for more information (877-608-3877).
About Lely North America
Lely North America is part of the Lely Group based in Maassluis, The Netherlands. Lely strives for improvement in the financial and social well-being of customers by being the company in the dairy/cattle market that offers pioneering, state-of-the-art farming solutions. For more than 60 years, Lely has been well known for providing products, services and solutions that are relevant and meaningful to cattle producers, because they have been specifically designed to meet their needs. As a result, Lely is the acknowledged market leader in automated milking systems and holds a strong position in the grassland machinery sector.
More information about Lely dairy industry innovations is available at Lely's website, www.lely.com, or by calling 1-866-LELY-USA. You can also visit Lely's Facebook page (Facebook.com/LelyUSA), Twitter page (@DairyRobot) or blog at www.lelylife.com. To watch videos featuring Lely's products, visit http://www.youtube.com/lelydairylife.
6.04.2012