Unique DCRC Annual Meeting to explore new on-farm research application, team approach to dairy reproduction
As one of the most important yet complex areas on a dairy operation, reproductive performance takes a team approach and astute management for success to be achieved. The 2012 Dairy Cattle Reproduction Council (DCRC) Annual Meeting will be held in Sacramento, California on November 8 – 9, and will deliver fresh perspectives on different areas that ultimately express themselves through reproductive performance, as well as detail how a team approach can achieve the dairy's goals.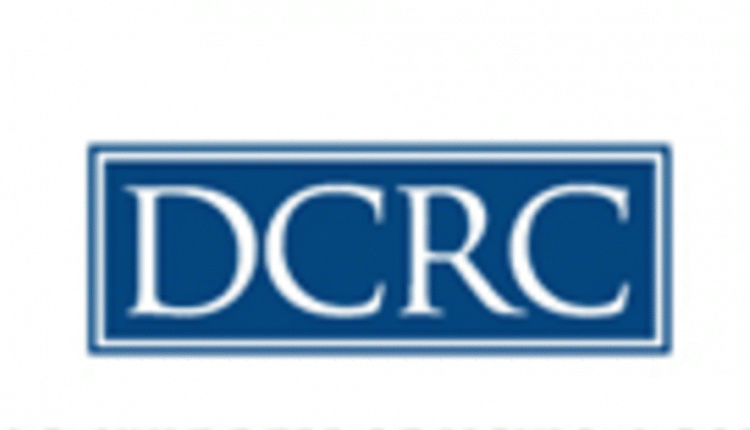 "The 2012 DCRC Annual Meeting is poised to bring the collective reproductive management team-including dairy producers, dairy consultants, academia and industry professionals-around the same table to focus on the areas that impact a successful reproduction program," says Dr. Tom Bailey, DCRC President. "By broadening the meeting's focus, attendees will receive the knowledge and practical application needed for comprehensive reproductive management."
The industry's best and brightest researchers, reproductive experts, veterinarians and producers will serve as presenters during the two-day program. Attendees will have the option to learn more about reproduction through a variety of general sessions, breakout sessions and workshops, including:
Nutrition
• Feeding and Managing Dairy Cows for Improved Early Cyclity, Tom Overton, Cornell University
• Intra-Uterine Microbiota of Dairy Cows and the Impact of Trace Minerals, Rodrigo Bicalho, Cornell University
Management
• Panel Discussion: Working as a Team to Achieve Reproductive Success, 2012 DCRC Reproduction Award-Winning Herd and Consultants
• Communication and Labor Training with an Eye for Reproduction, King Smith and Earl Ingram, Select Sires
A.I. and Synchronization
• Effects of Resynchronization on Fertility and Economics, Todd Bilby, Texas AgriLife Research and Extension
• New Research in Artificial Insemination and Semen Processing, Mike Kaproth, Genex
• Bull Management and Economics, Carlos Risco, University of Florida
Animal Care and Handling
• Role of Animal Care on Dairies in the Future, Jen Walker, Dean Foods
• Developing Messages about Herd Management and Reproduction, Stan Erwine, Dairy Management Inc. and Charleston|Orwig
• Dairy Stockmanship, Paul Rapnicki, Elanco Animal Health
Heifer Development
• Heifer Development Focused on Early, Successful Reproduction, Robert Corbett, Dairy Health Consultation
• Heifer Reproduction Monitoring and Performance, John Lee, Pfizer Animal Health
Financial
• A Financial Perspective of Herd Reproduction and Profitability, Greg Bethard, G&R Consulting, Inc.
• Global Milk Marketing, Gary Siporski, Vita Plus Corporation
Technology
• Data Management and Remote Access from a Consultant Perspective, Neil Michael,
Vita Plus Corporation
International Reproductive Management
Dairying and Reproductive Management in Mexico and South America: Exploring Current Status and Trends,
Hernando Lopez, ABS Global
Additional information about the
DCRC Annual Meeting,
including the
meeting agenda,
can be found on the DCRC website at
www.dcrcouncil.org.
As the meeting approaches, look for additional updates on the website, as well as on the
DCRC Facebook
and
Twitter pages
.
Sub-optimal reproductive performance in the nation's dairy industry has prompted leading industry stakeholders to be proactive in tackling this issue head-on. Academicians who focus on reproduction and allied industries that support the dairy industry joined forces to create the Dairy Cattle Reproduction Council to raise the level of knowledge on issues critical to enhanced reproductive performance. The DCRC has established a stakeholder network and education platform to raise awareness of management techniques that can enhance reproduction on dairy operations. This effort targets dairy producers and the consultants who influence reproductive management.
07.11.2012