Longtime Colle+McVoy Creative Director Joins Fast-Growing Agency
Minneapolis-based advertising and marketing agency Broadhead has tapped Greg Wetzel as its new chief creative officer.
Wetzel joins Broadhead following a 22-year run at Colle+McVoy, where he was group creative director. Throughout his career, Wetzel has worked on such iconic brands as Caterpillar, Land O' Lakes, Purina, Pfizer, Bayer, 3M, General Mills and Cargill.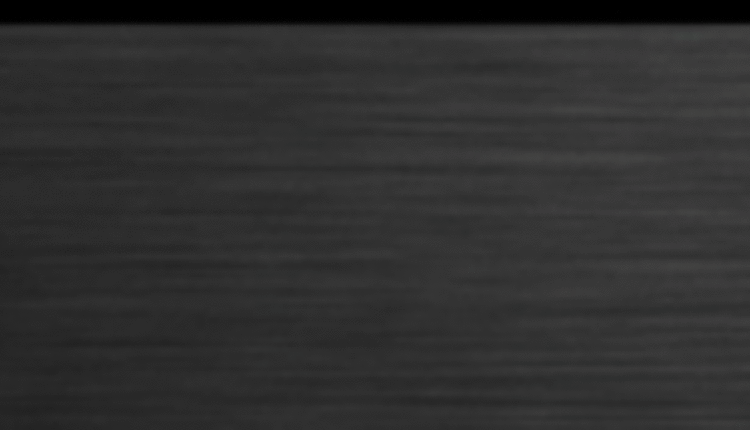 The addition of Wetzel with his background strengthens the fast-growing agency's creative resources and its core focus on the business and life of rural America.
"I have always been impressed by the focus and passion of Broadhead for the rural market," Wetzel says. "They understand their strengths and how they can leverage them on behalf of clients."
Wetzel leads an experienced creative team at the agency, packed with veterans such as Pam Mariutto, Dan Roettger, Jon Montgomery and John Walker. But it wasn't just the existing talent that attracted him. "Broadhead has a clear sense of where they want to take the agency," Wetzel says. "You're going to see us continue to grow."
Agency CEO Dean Broadhead says Wetzel was a natural fit for the agency. "Greg understands our market, our clients and our path," says Broadhead. "We look forward to the future with him at the helm."
07.12.2012