Broadhead continues to grow its relationship with the animal health staple, Boehringer Ingelheim. The agency was recently named agency of record for Boehringer Ingelheim (Canada) Ltd (BICL) cattle division. Broadhead has worked with the same segment of Boehringer Ingelheim Vetmedica, Inc. in the United States for the past three years.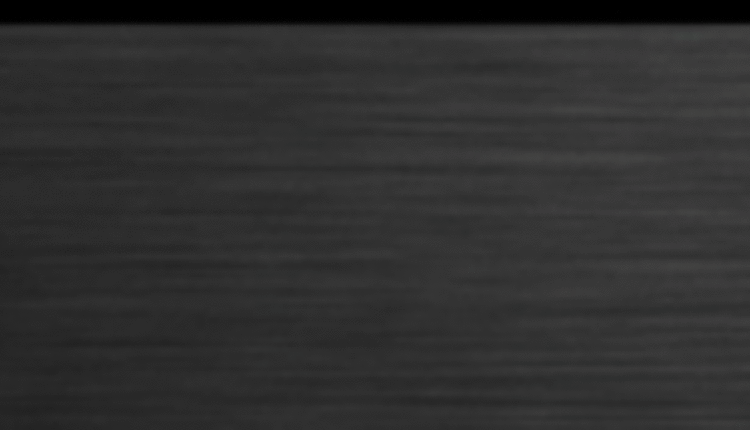 Broadhead will lead the development of all advertising, collateral, and public relations efforts for BICL'S expansive beef and dairy product portfolio. These brands include Express and Pyramid vaccines, Cefa-Lak and Cefa-Dri mastitis tubes and Metacam, a long-acting pain reliever for cattle.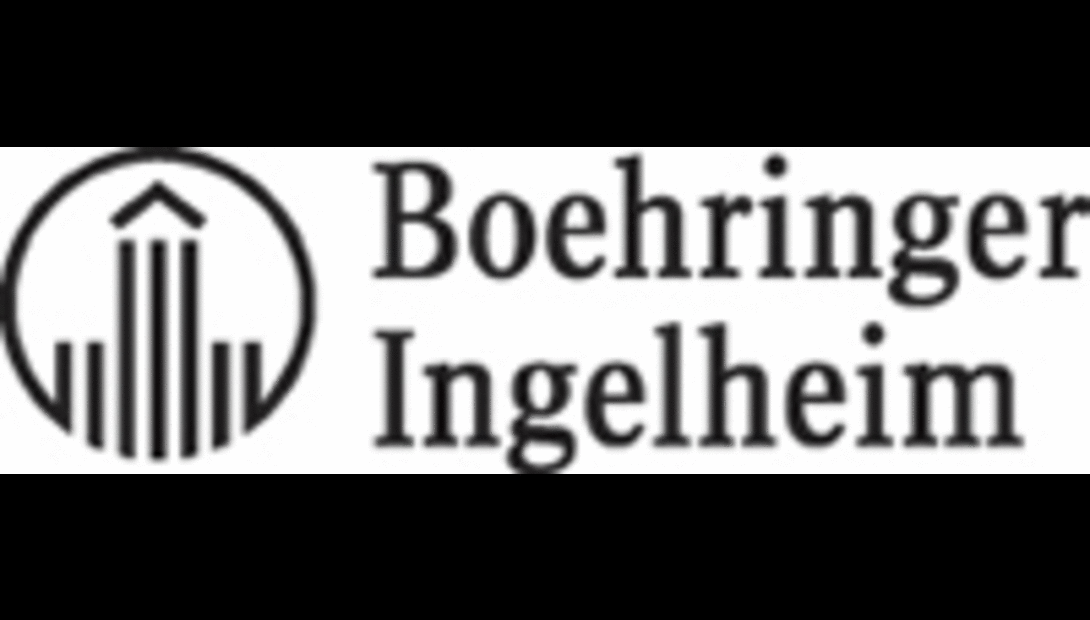 "After seeing the work Broadhead has done with the United States cattle division, we knew it made sense to work with them here in Canada," says Jelle Bergmans, bovine production manager for BICL. "Working with Broadhead in both Canada and the United States will increase opportunities for efficiency and consistency."
Working with BICL not only compliments Broadhead's work with the company's United States cattle segment, but also the agency's other Canadian accounts, including the Canola Council of Canada and Canadian markets for AGCO and The Mosaic Company.
"This is a great opportunity for us to continue our work in Canada and to continue helping Boehringer Ingelheim Vetmedica, Inc. grow," says Clifford Owen, vice president and account director at Broadhead. "Working with both the United States and Canadian segments will help provide a more consistent and effective message."
08.07.2012