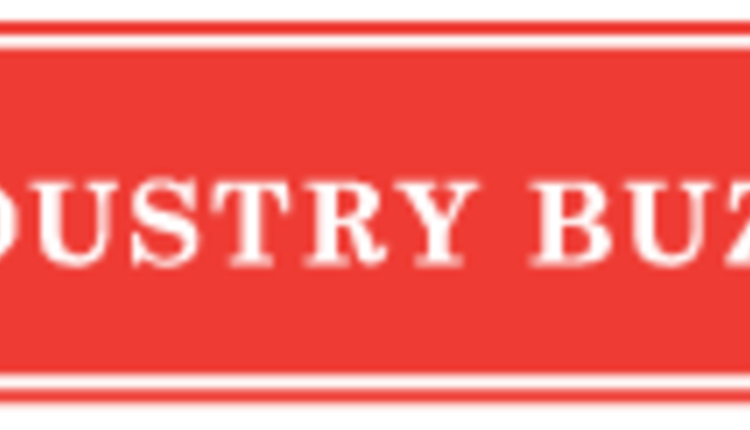 According to a
recent report by the Congressional Budget Office (CBO),
the Dairy Market Stabilization Program (DMSP) would impose private-sector mandates, as defined in the
Unfunded Mandates Reform Act (UMRA),
on the dairy industry.
An unfunded mandate is a statute or regulation that requires a state or local government, or in this case the private sector, to perform certain actions but doesn't provide funding for fulfilling the requirements. Congress passed the act in 1995 as a way to limit the number of unfunded federal mandates imposed by the federal government.
Both the Senate-passed Farm Bill (S. 3240) and H.R. 6083 passed by the House Committee on Agriculture include new regulatory requirements under the DMSP that would impose mandates on dairy handlers that purchase milk from dairy producers participating in the Dairy Producer Margin Protection Program and DMSP. Because dairy handlers are not voluntary participants in the DMSP, CBO is required to submit a report to Congress under the UMRA to estimate the impact of the costs of complying with the new regulatory and financial mandates on the private sector.
Under the DMSP, handlers would be required to collect, store and report information to the U.S. Department of Agriculture, and when producer margins fall below a designated amount, USDA would require handlers to reduce payments for milk to participating dairy producers and pay to USDA the amount by which the payment was reduced. Audit requirements and enforcement provisions are also included in the DMSP.
Read "Congressional Budget Cost Estimate, H.R. 6083, Federal Agriculture Reform and Risk Management Act of 2012"
CBO did not include its own estimate of the new private-sector costs imposed on the dairy industry; it referred to industry sources to indicate that the requirements to collect and report commercial information to the government under the DMSP could amount to hundreds of millions of dollars annually, depending on regulations to be issued by USDA. In addition to the costs of complying with the regulations, CBO estimates that handlers would be forced to reduce dairy producer payments by $140 million annually and submit the funds to USDA instead. Under the DMSP, these funds would be used by USDA to purchase and donate dairy products to food banks.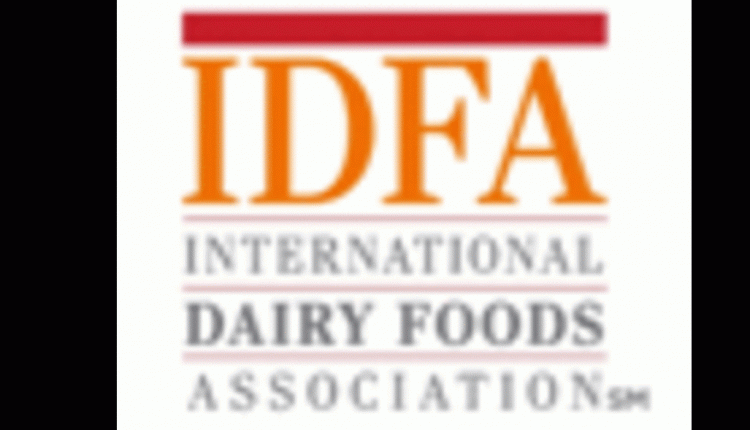 IDFA opposes the DMSP and expects that an amendment will be offered to strike it from the Farm Bill if it is considered by the House of Representatives.
For more information, contact Ruth Saunders, IDFA vice president of policy and legislative affairs, at rsaunders@idfa.org.
8.16.2012