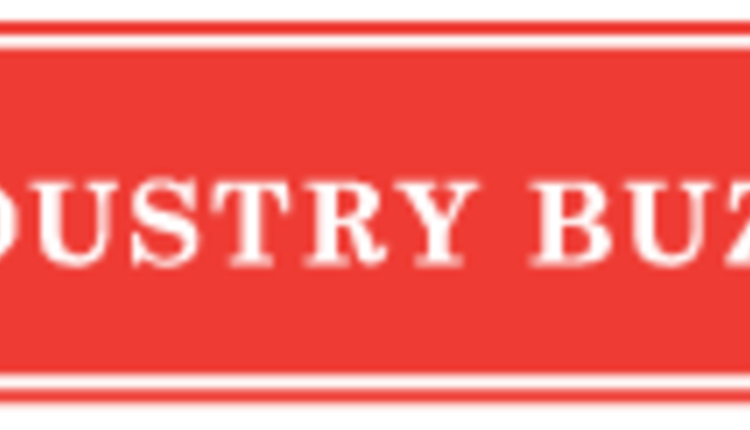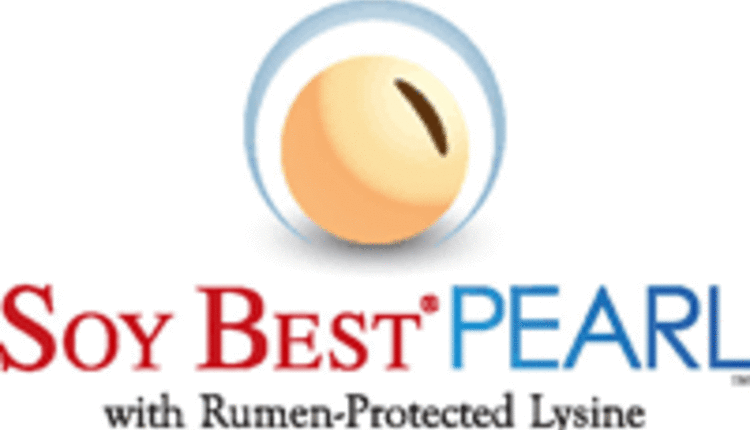 For the first time in history, bypass soybean meal has been successfully fortified with a rumen-protected amino acid (lysine). This historic formulation can improve a dairy producer's income over feed cost and efficiency and improve milk production because lysine is a limiting amino acid for milk production in high-producing dairy cows.
As a result of this formulation, Grain States Soya has created Soy Best® PEARL™ and introduced it to the dairy market.
"Soy Best PEARL came about because we want to help dairy producers be more profitable," Mark Knobbe, CEO of Grain States Soya, Inc., said. "And with its elevated lysine content, Soy Best PEARL can be used to balance rations for high-producing dairy cows at a lower cost."
This breakthrough is the result of five years of research including trials at South Dakota State University and Sapienza Analytica LLC. The research was sponsored by Grain States Soya, Inc., and Kemin, the manufacturer of LysiPEARL™ rumen protected lysine.
"High levels of milk production require a high plane of nutrition," Charlie Macgregor, Ph.D., nutritionist for Soy Best said. "Soy Best PEARL can help dairy herds meet dietary lysine requirements and take those high producing cows to the next level."
Soy Best PEARL is a combination of traditional Soy Best and an amino acid product called LysiPEARL™, using Soy Best's patented technology for applying fresh soy gums onto a feedstuff. The "pearls" carry the lysine through the rumen to the intestine where the lysine is digested.
Soy Best PEARL can be used as an alternative to blood meal in dairy rations and can increase income over feed cost.
Soy Best is now available in two formulations, the original Soy Best with fresh soy gums, and Soy Best PEARL, with added lysine. Mark Knobbe added that in some cases, using a combination of the two can be the most economical way to meet a herd's requirements for metabolizable protein and metabolizable lysine.
9.11.2012