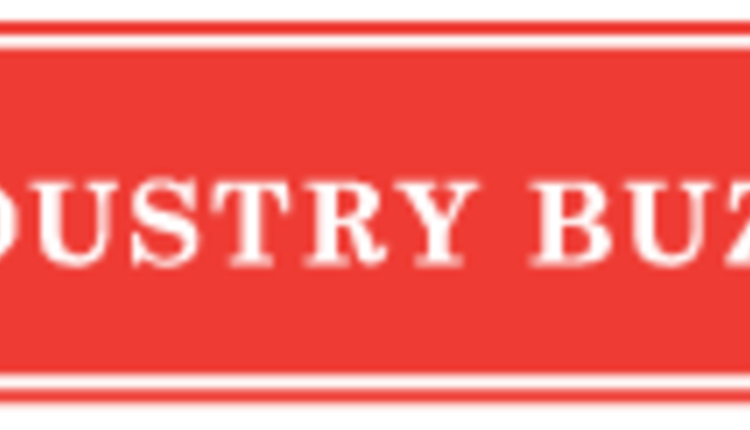 Take every opportunity to prepare cows for the challenges they face.
You don't have time to waste, so why not make your dry-off protocol as efficient as possible? Professional Services Veterinarian Dr. Linda Tikofsky with Boehringer Ingelheim Vetmedica, Inc. says that the dry-off protocol provides a perfect opportunity to implement other tasks to keep cows healthy and prevent disease, but reminds us to never forget the basics and importance of the dry period.

Practices to Pair with Dry-Off



Vaccination: One of the first practices Dr. Tikofsky encourages partnering with dry-off is vaccination. "By vaccinating in the dry period, we help to boost antibodies in the dam, which translate into antibodies in colostrum. These antibodies help protect the calf until it is eligible for vaccination," she says.


Parasite Control: Consider pouring an animal with a parasiticide, such as Cydectin® (moxidectin). Internal parasites not only rob nutrients directly from the dam, but also require extra energy from the immune system, while external parasites can affect cow comfort. "Eliminating internal and external parasites helps bolster the cow's immune system, and allows the dam to utilize nutrients for fetal growth," adds Dr. Tikofsky.


Hoof Trimming: Cows are easily accessed at dry-off, so hoof trimming is a natural fit. "Check her feet - put her on a table and make sure there is no overgrowth. We want to give her the best start possible into the next lactation," she continues. "Stressful procedures at this time will not translate into production losses in the parlor as they would in lactation.
Don't Forget the Basics
Allowing for the dry period is still a valuable practice. "The purpose of the dry period is to give that cow an opportunity to regenerate her milk-producing tissue and to prepare herself for the next lactation. At one point the industry considered drastically shortening the dry period, or even eliminating it," explains Dr. Tikofsky. "But, there has been research that has shown eliminating the dry period to be detrimental to milk production." She recommends a dry period of at least 45 days, and many farms commonly implement 60-day dry periods.
Using an appropriate dry-cow antibiotic infused into all four quarters, she says, such as ToMORROW® (cephapirin benzathine), can help eliminate existing infections from the previous lactation and prevent new infections early in the dry period. "End of lactation is our highest-risk period for new mastitis infections to develop," says Dr. Tikofsky. "Milk accumulates in the udder when we begin the dry period. Bacteria are no longer being flushed from the quarter by daily milking and the accumulated milk is the perfect medium for bacterial growth."
Tikofsky continues, "It takes a few weeks for the keratin plug to form in the teat end, and during this time, the cow is susceptible. Dry-cow antibiotics were designed to protect this interval. The first two weeks after dry-off are one of the highest-risk periods for new mastitis cases to be developing."
You can also learn more about Boehringer Ingelheim Vetmedica, Inc.'s new approach to cattle health, Prevention Works, by visiting www.BIVIPreventionWorks.com or by contacting your local Boehringer Ingelheim Vetmedica, Inc. representative.
CYDECTIN Residue Warning:
when used according to label directions, neither a pre-slaughter drug withdrawal period nor a milk discard time is required. Meat and milk from cattle treated with CYDECTIN (moxidectin) Pour-On may be used for human consumption at any time following treatment. A withdrawal period has not been established for this product in pre-ruminating calves. Do not use in calves to be processed for veal.
TOMORROW Residue Warning:
For use in dry cows only and not to be used within 30 days of calving. Milk from treated cows must not be used for food during the first 72 hours after calving. Any animal infused with this product must not be slaughtered for food until 42 days after the latest infusion.
Boehringer Ingelheim Vetmedica, Inc. (St. Joseph, MO) is a subsidiary of Boehringer Ingelheim Corporation, based in Ridgefield, CT, and a member of the Boehringer Ingelheim group of companies.
10.17.2012