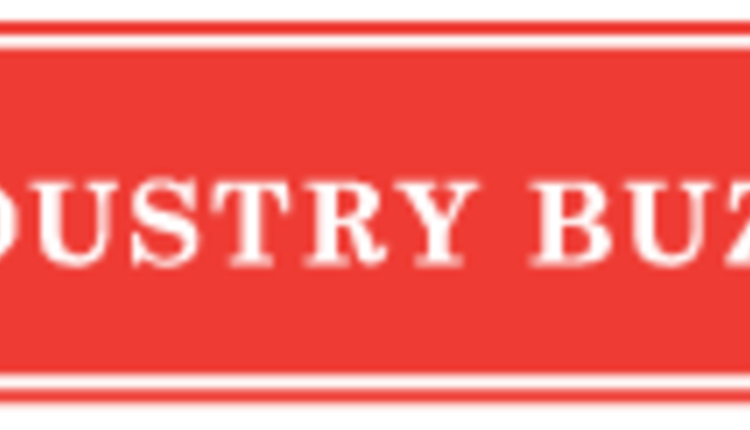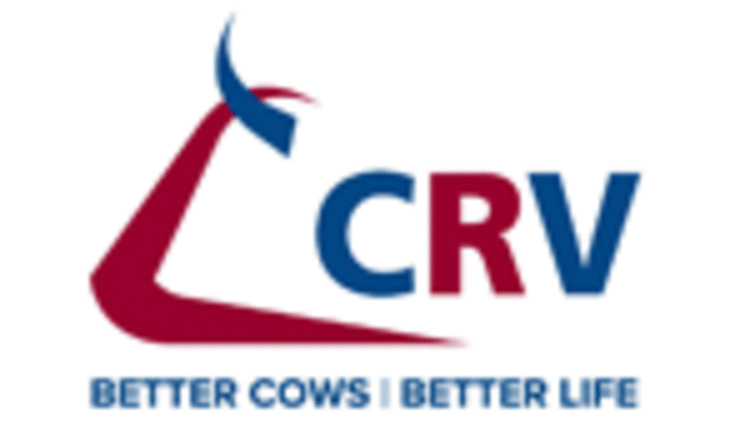 The December 2012 sire evaluations for CRV presented a strong foundation for high type, efficient production and lifetime profitability. With several new Holstein sires and all the previous favorites showcasing functional type, high milk solids, and increasing milk production; their daughters are sure to exceed expectations for efficiency and profitable production in their lifetime.
One of CRV's newest releases CHEVROLET(Freddie x Planet) has soared to the top as the #3 GTPI Genomic Bull this proof run. Preceded by over seven generations of VG and EX cows, CHEVROLET offers producers the perfect combination of style and production with scores of 2490 GTPI, +2427 lbs M, and +161 lbs F and P combined. Along with CHEVROLET, several of CRV's new young sires boost very promising numbers. YORICK (Atwood x Goldwyn) hailes from Canada with +4.29 PTAT, +3.13 UDC, and +3.74 FLC. ARCHER (Altatonic x Planet) shows a functional balance of type and production.
CRV's Jersey program has made sure to keep pace with the Holstein program. KINDLE (Zuma x Jas Bungy) is the number one genomically tested bull for Cheese Merit $ in the U.S. at +719. Two other Jersey bulls made CRV's lineup this proof run. MUSKET (Valentino x Impuls) and HERO both are over +50 lbs F and +30 lbs P.
For complete sire information, visit our website at www.crv4all.us, gives us a call at 1-800-400-crv4all, or contact your local CRV representative.
CRV is a global cattle improvement organization that exists to improve quality of life. CRV's USA headquarters in Madison, WI was established in September 2009. Because we genuinely care, we pay attention to your farm, industry, and the general society. Our business goes beyond genetics providing service and information on all continents with dairy and beef farmers.
12.05.2012