Register now for January 10 Webinar by Dr. Adam Lock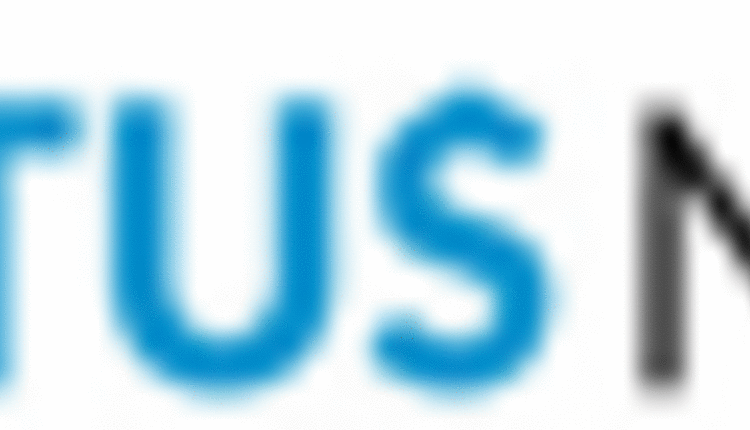 Unexpected variation in feed lipids can cause tremendous challenges in configuring dairy cattle diets for maximum milk production and components. This month's Fatty Acid Forum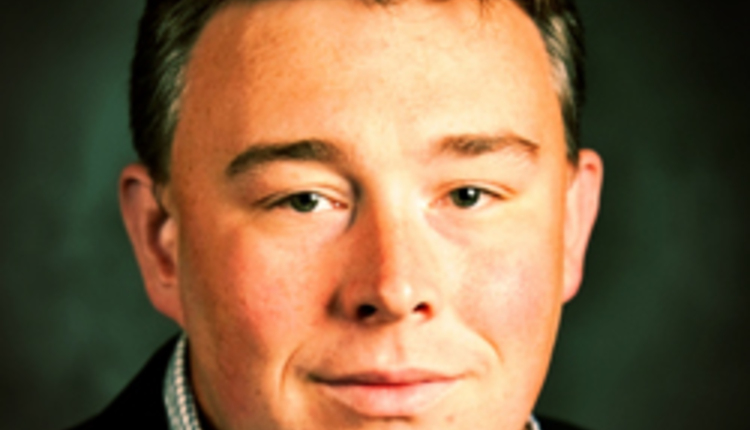 webinar focuses on the science of feed lipid variation and the practical management of its impact on cow performance by Dr. Adam Lock of Michigan State University on Thursday, January 10th, at 3 pm central time.
Topics include:
1) The considerable variation of the fatty acid content and composition of fermented feeds, grains, pasture, and byproducts.
2) Why variation in fatty acid content may be important to diet formulation, intake of fatty acids, and risk of milk fat depression.
3) Possible effects of free vs. esterified fatty acids in feeds and the impact(s) on rumen function and animal production.
Dr. Lock's webinar will run 20 minutes in length, with 10 minutes of questions and answers.
With degrees from the University of Nottingham in England, and Cornell University, Dr. Lock has become one of the foremost experts in the area of fatty acid nutrition. The emphasis of his research continues to be on the area of fatty acid digestion and metabolism in dairy cattle and the impact of bioactive fatty acids on animal production and human health.
Registration Details:
"Feed Lipid Variation and Its Impact on Cow Performance"
Dr. Adam Lock, Michigan State University
Thursday, January 10th, 2013
1 PM PDT/2 PM MDT/3 PM CDT/4 PM EDT
To register for this webinar on January 10th, please visit the Virtus Nutrition website at www.virtusnutrition.com/thefattyacidforum. All of The Fatty Acid Forum webinars are free and will be recorded and stored on the Virtus Nutrition website for future viewing.
The Fatty Acid Forum, an ongoing learning platform for dairy nutrition professionals, was launched in May of 2012 by Virtus Nutrition to make the latest research and practical applications of feeding fatty acids broadly available to dairy nutrition professionals across the globe. Since its inception, The Fatty Acid Forum has grown to more than 150 regular subscribers to the forum.
About Virtus Nutrition:
As the industry leader in fatty acid nutrition in dairy cattle, Virtus Nutrition precisely formulates and manufactures innovative dairy feed ingredients that are proven to drive significant improvements in production efficiency and reproductive performance. Virtus Nutrition collaborates with leading industry researchers to improve understanding of fatty acids in the diet, develops innovative products, and manufactures them to the tightest specifications to optimize their powerful results.
01.09.2013