ANIMART, Inc. announces the recent promotion of Tim Vande Zande to Hoof Specialist in the dairy and livestock division which provides animal health products, supplies and solutions to producers.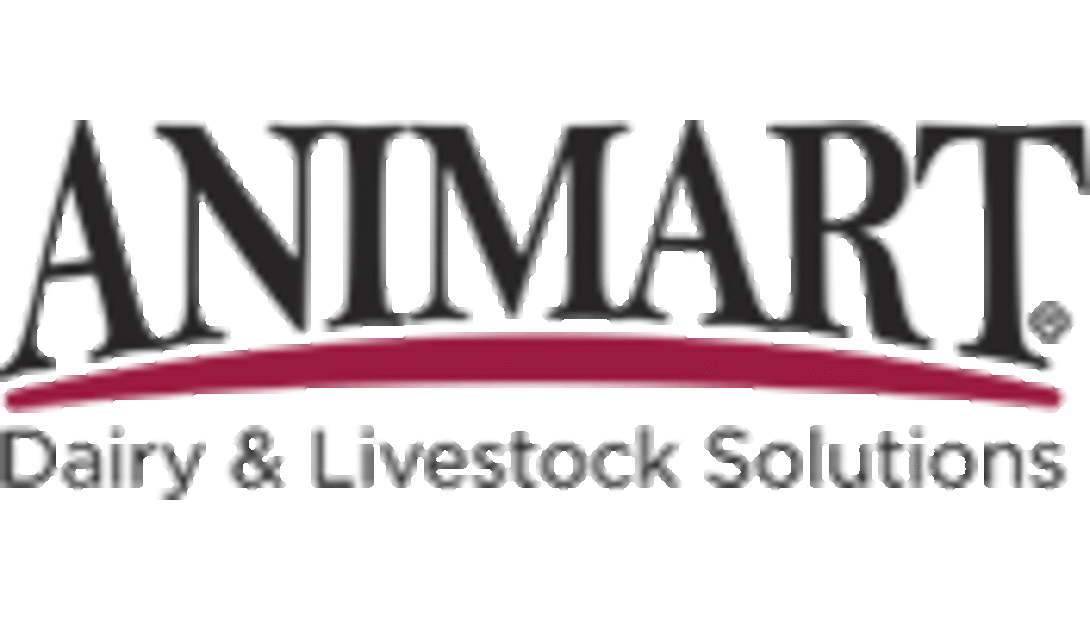 Vande Zande brings extensive product knowledge and dairy experience to the Hoof Specialist position. "I am excited to provide assistance and solutions to hoof trimmers," said Vande Zande. "I know the issues they face and I will be responsive to make their ANIMART experience the best it can be."
"ANIMART is always focused on the service we provide our customers," said Dan Ellsworth, President of ANIMART, Inc. "With 4 ½ years experience working with customers through ANIMART, Tim is a great fit to inform and aid hoof trimmers in effective decision making."
In addition to working at ANIMART, Inc. Vande Zande also assists his family on their small registered Holstein and cash crop farm outside of Waupun, Wis. He was active in FFA, 4-H, Junior Holstein Association and enjoyed showing dairy cattle.
Established in 1982 and headquartered in Beaver Dam, Wis., ANIMART, Inc. is a privately held provider of
animal health
and veterinary products as well as show equipment for dairy and livestock producers. ANIMART is committed to offering a full line of products and solutions to help dairy and livestock businesses succeed. More information about the company and its products can be accessed at www.animart.com.
01.24.2013