Larson and Gotto Join ANIMART's Growing Marketing Team
ANIMART, Inc. announces the recent addition of Matthew Gotto, Senior Product Category Coordinator, and Ann Larson, Marketing Associate, to the expanding Marketing Team. The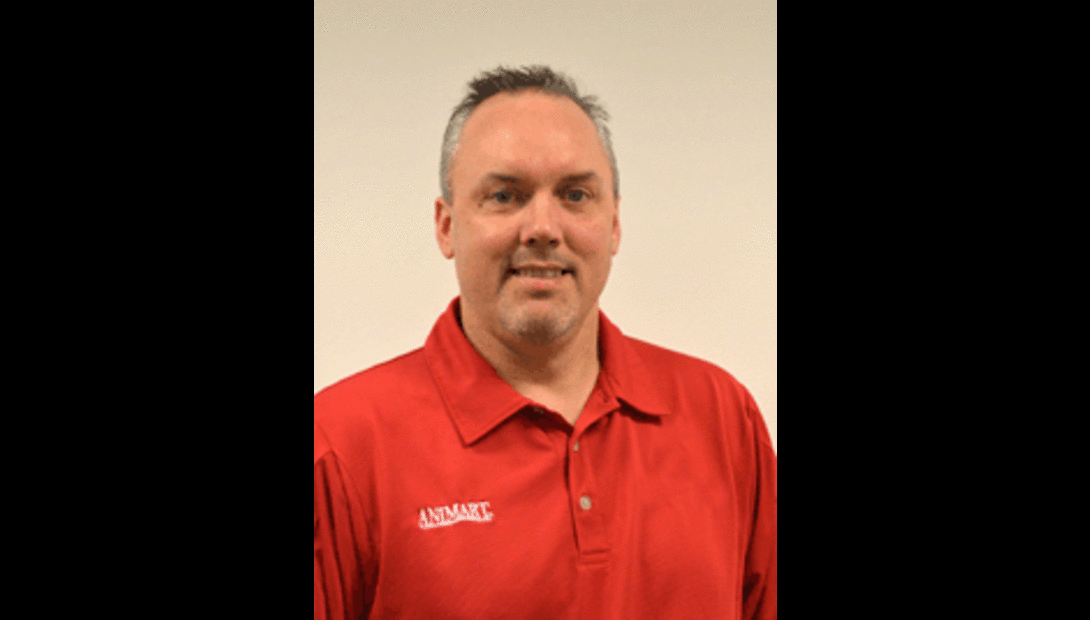 two marketing positions were established to meet producer needs created by the positive growth of ANIMART, Inc.
"We welcome both Ann and Matthew to our Marketing Team. They both come to our organization with a great deal of enthusiasm and experience," said Dan Ellsworth, President of ANIMART. "They will aid in the transfer of product information to producers in order for them to make effective decisions for their operation."
Gotto's role includes managing product life cycles and distributor marketing plans, and working closely with vendors to ensure customer satisfaction. Larson's duties involve developing marketing plans for product categories and assisting in the planning and creation of promotional materials.
Gotto brings over 15 years of product category experience in diverse industries from dental to consumer product, but grounds his experience in his upbringing on a dairy farm in southwest Wisconsin. Gotto received his Masters of Business Administration from Cardinal Stritch University.
Larson received a bachelor's degree from the University of Wisconsin-Platteville in Agribusiness and a minor in Public Relations. Growing up on her family's grain farm, serving as the 2008-2009 Illinois FFA State Treasurer and being the American Farm Bureau Young Farmer and Rancher National Discussion Meet Runner Up has expanded Larson's knowledge of the agriculture industry.
Established in 1982 and headquartered in Beaver Dam, Wis., ANIMART, Inc. is a privately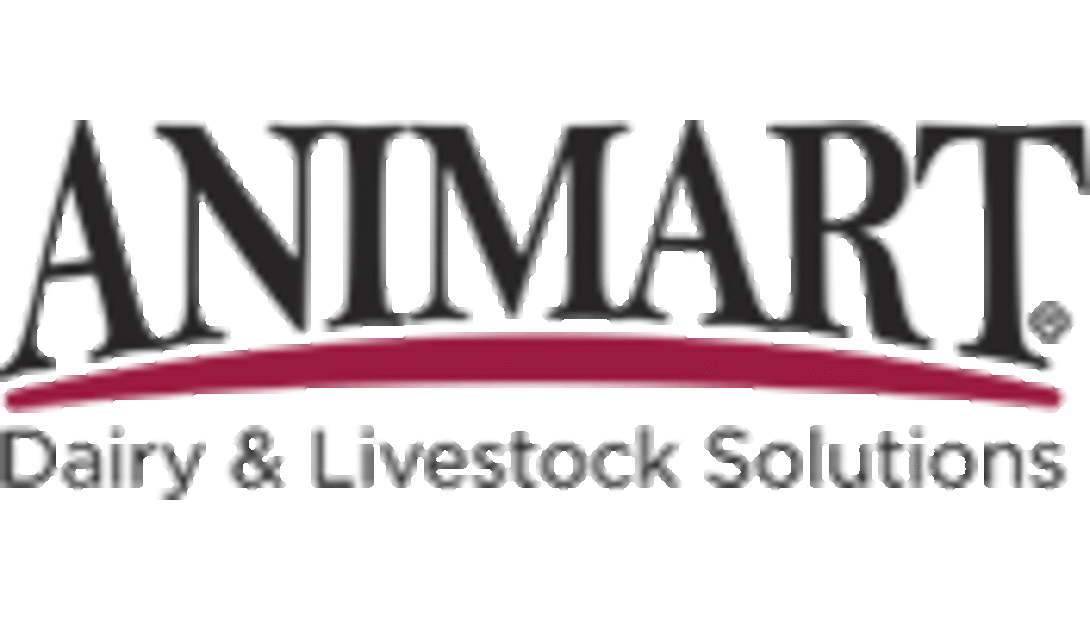 held provider of
animal health
and veterinary products as well as show equipment for dairy and livestock producers. ANIMART is committed to offering a full line of products and solutions to help dairy and livestock businesses succeed. More information about the company and its products can be accessed at www.animart.com.
01.28.2013