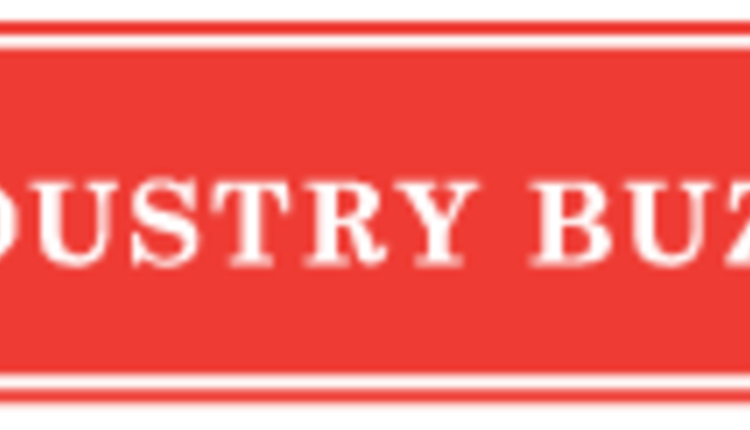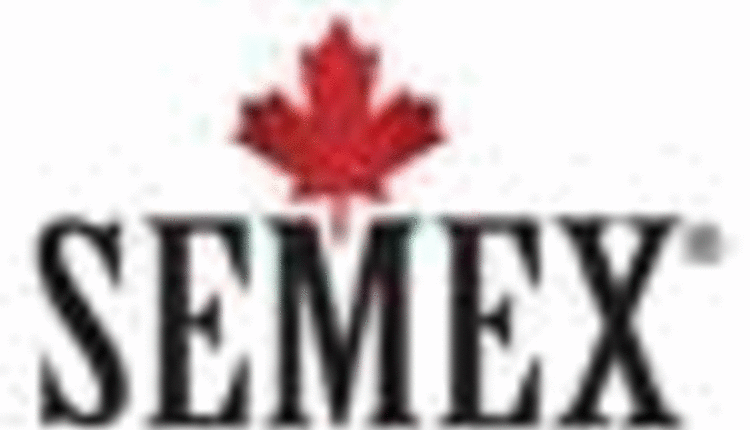 Genetics for Life is about delivering the best possible product to Semex's clients. Semex's Genomax™ bulls are just that, with only one in seven bulls entering stud qualifying for this elite program.
Semex's rigorous and dedicated selection process for the Genomax lineup has netted some of the most desirable progeny proven bulls in the world. Semex customers worldwide that put these bulls to use in their herds are reaping the rewards these bulls offer…. Maximum genetic gain and profitability.
With the April 2013 genetic evaluation, Semex's very popular 0200HO03685 Greenlea Artie-Red (Mr Burns *RDC x Regiment full sister to Apple) and 0200HO06027 Delaberge Democracy *RDC (Mr Burns *RDC x Shottle) will graduate from the Genomax program.
These young guns are following in the footsteps of other breed-influencing Genomax graduates including: 0200HO00528 Sildahl Jett Air, 0200HO03648 Domicole Chelios, 0200HO05929 Gen¬I-Beq Brawler, 0200HO05588 Comestar Lauthority, 0200HO05575 Gillette Jordan, 0200HO02427 Ardross Sterling *RDC, 0200HO02331 Mr Marvelous, 0200HO05630 Comestar Lavanguard and many, many more.
Other exciting Semex sires expected to graduate in April include:
• 0200HO06003 Regan-ALH Diplomat *RDC (Mr Burns x O Man)
• 0200HO05979 Claynook Tennessee *RDC (Mr Burns x Goldwyn)
• 0200HO02495 Sandy-Valley Bryson (Airraid x Shottle)
• 0200HO00560 Monument Impression (Socrates x Potter)
• 0200HO06060 Sandy-Valley Artistic (Planet x Outside)
• 0200JE000153 Glenholme Affirmation (Iatola x Saturn)
For more information on Semex, Genetics for Life or the industry leading Genomax sires visit www.semex.com
04.05.2013