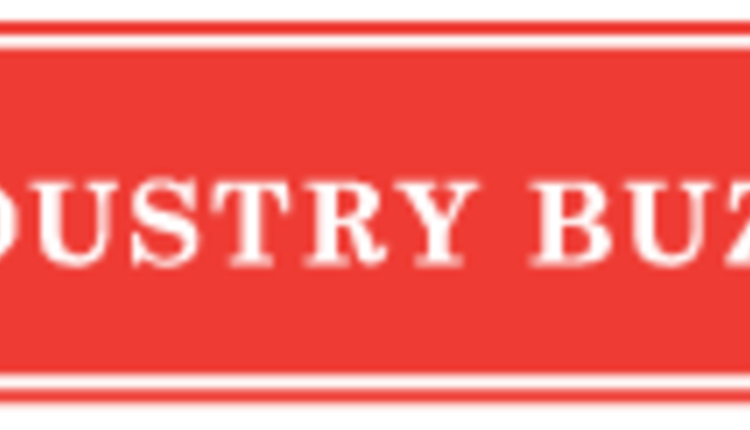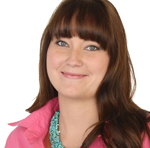 broadhead, a full-service marketing communications agency in Minneapolis, announces the hire of Megan Herberg. Herberg joins the account services team as an assistant account executive for the Boerhinger Ingelheim Vetmedica, Inc. account.
Previously, Herberg was a national account manager for Holstein World. She graduated from the University of Minnesota in 2011 with a degree in animal science – dairy production and a minor in applied economics. Herberg was raised on a dairy farm in Minnesota.
"Megan's prior experience with both dairy and advertising combine to make her a great fit for our agency," says Beth Burgy, chief operating officer at broadhead. "We're excited to have her on board."
Return to Industry Buzz.
4.26.2013