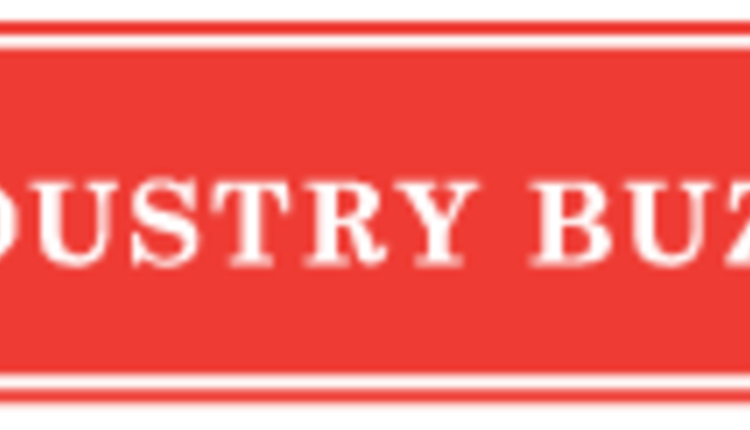 Wisconsin Milk Marketing Board has promoted two marketing executives to vice president positions.

Marty Pullin was promoted from Director Channel Programs-Retail to Vice President Channel Management-Retail. was promoted from Director Channel Programs-Foodservice and Events to Vice President Channel Management-Foodservice and Education.
Pullin joined WMMB in 2009 as Regional Marketing Manager-Midwest Retail and later was advanced to Key Account Manager-Retail. He has worked with large retail accounts, including Kroger, Hy-Vee, SUPERVALU and Meijer. Before joining WMMB, Pullin was a territory sales manager for the Wisconsin Cheese Group, Inc., in Monroe, Wis. Previously, he worked for Mexican Cheese Producers, Inc., in Monroe as national account executive. He will be responsible for developing and executing programming in the retail channel in his new position, as well as staff supervision.
Hendricks joined WMMB in 2011and previously was sales manager for CDS, a specialty food broker based in Elmhurst, Ill. He also has served as sales manager for Schreiber Foods, Inc., based in Green Bay, Wis., as well as heading up his own specialty services company, AMH Resources, where his clients included WMMB. He is a graduate of the Culinary Institute of America in Hyde Park, N.Y. In his new position, Hendricks will continue to work with key accounts in foodservice, supervising regional marketing managers who focus on foodservice and will play a key role in development of WMMB's foodservice and education strategies.
Both report to WMMB's Chief Executive Officer James H. Robson.
Return to Industry Buzz.
5.02.2013