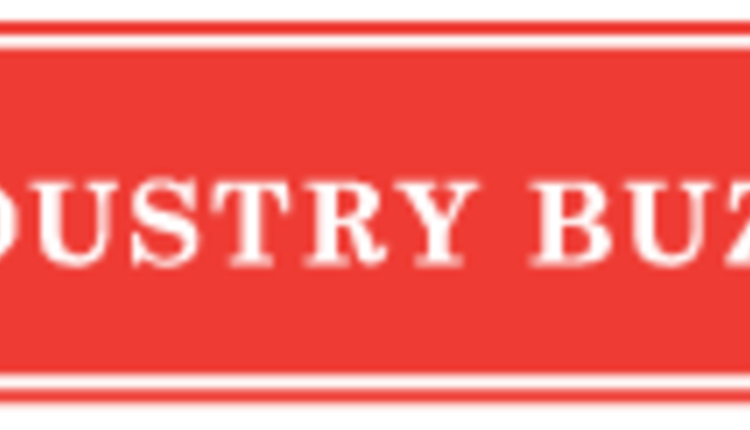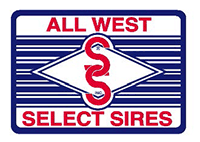 All West Select Sires is pleased to announce that Karen Knutsen of Turlock, CA, has joined the team as Communications Manager. In this new role, Karen will be responsible for developing promotional material used by customers and salespeople in the All West area, including writing profile stories, compiling newsletters and helping with the All West website and Facebook accounts.
Most recently, Karen spent 11 years in East Syracuse, NY, with DairyBusiness Communications as Editor and Publisher for HolsteinWorld. Prior to that, she worked for ten years with another A.I. company in their public relations/advertising department. A graduate of the University of Delaware, Karen was born and raised on Lovdal Farms in Rising Sun, MD, and continues to own and show registered Holsteins.
"Select Sires has always been a big part of my family's breeding program and through animals of my own and those around me, I've seen the success of Select Sires daughters first-hand. I'm excited to work with a dynamic and growing team on the west coast and am anxious to start telling the stories of Select success."
Karen will spend time in both the Turlock, CA and Burlington, WA offices while also traveling throughout the area. She can be reached at 800.278.8254 ext. 135 or email her at karenk@allwestselectsires.com.
Return to Industry Buzz.
5.03.2013