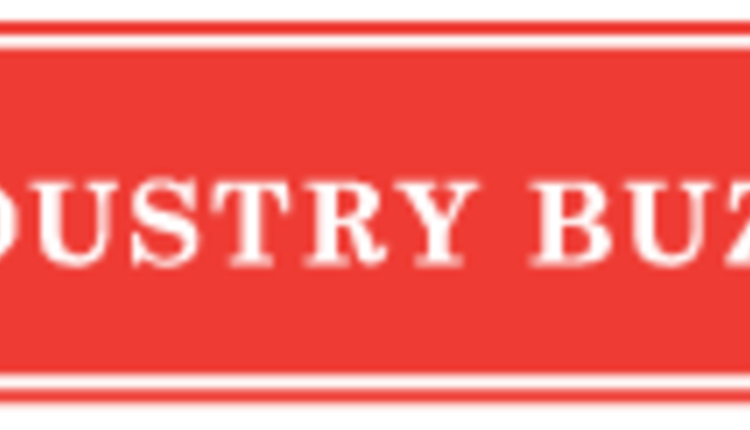 From harrowing tales of difficult births to calf pullers being thrown from great heights, Neogen has received many creative calf puller pictures and stories. Now it's up to the public to decide which is best.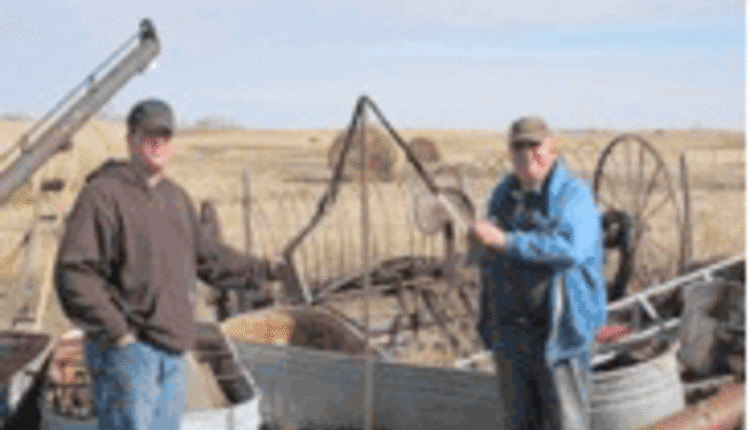 The Van Slyke brothers were the winners of last year's Trash My Puller contest.
Voting has begun for Neogen's Trash My Puller program, which is in its third year. Participants sent Neogen a picture of an old calf puller being creatively discarded in return for $25 rebate toward the purchase of a new Dr. Frank's® , Calf- Eze™, or ratchet-style calf puller. But this year, Neogen has added a new category to the competition.
Participants also were eligible for a rebate when they sent their story of their most interesting and unique calf pulling experience. At the end of the contest, one winner from each category - photo and story - will win $100.
This is where Neogen needs help as winners will be determined by online voting. To see the stories and images, and to cast a vote, visit www.neogen.com/trashmypuller.
Please note, Neogen no longer is accepting submissions for this year's contest.
"The photos and stories our customers submitted were absolutely amazing!" said Neogen's Andi Branstetter. "I laughed. I cried. I couldn't wait to come to work and see the new submissions each day. Our customers are the greatest. I can't wait to see who wins."
Voting will continue until May 31,2013. The winners will be announced June 4, 2013. For full promotional details, please contact Neogen.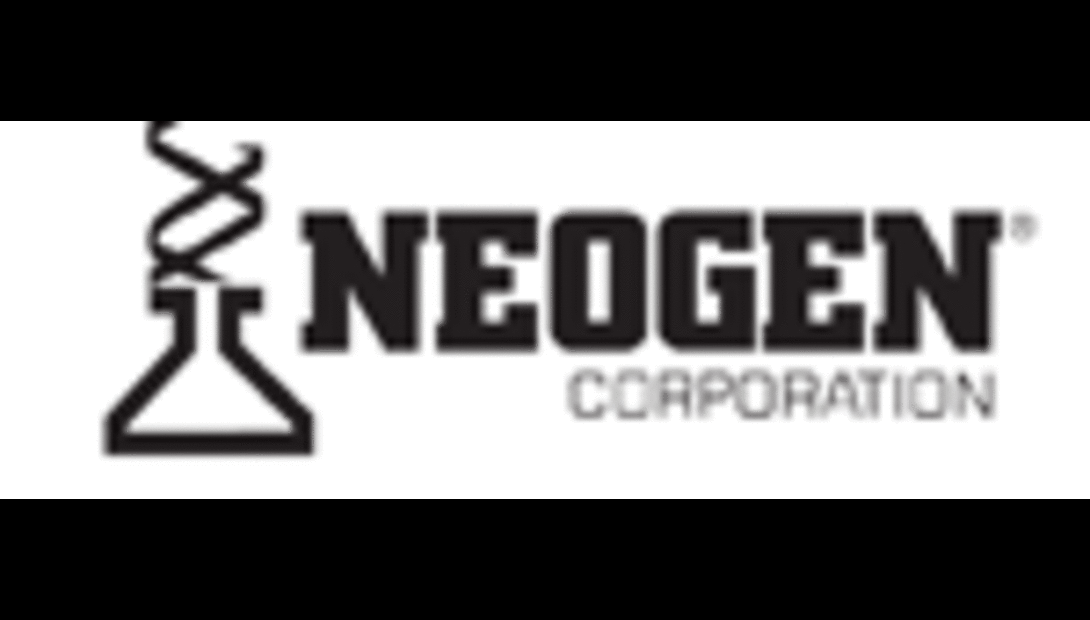 Neogen Corporation (Nasdaq: NEOG) develops and markets products dedicated to food and animal safety. Neogen's Animal Safety Division is a leader in the development of animal genomics along with the manufacturing and distribution of a variety of animal healthcare products, including diagnostics, pharmaceuticals, veterinary instruments, wound care and disinfectants.
Return to Industry Buzz.
5.08.2013