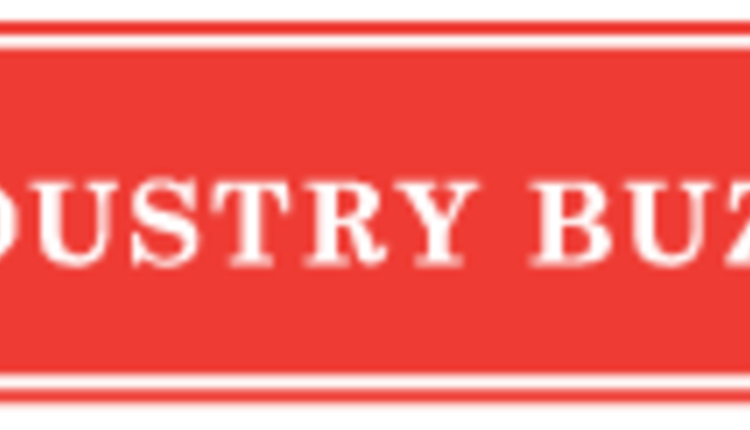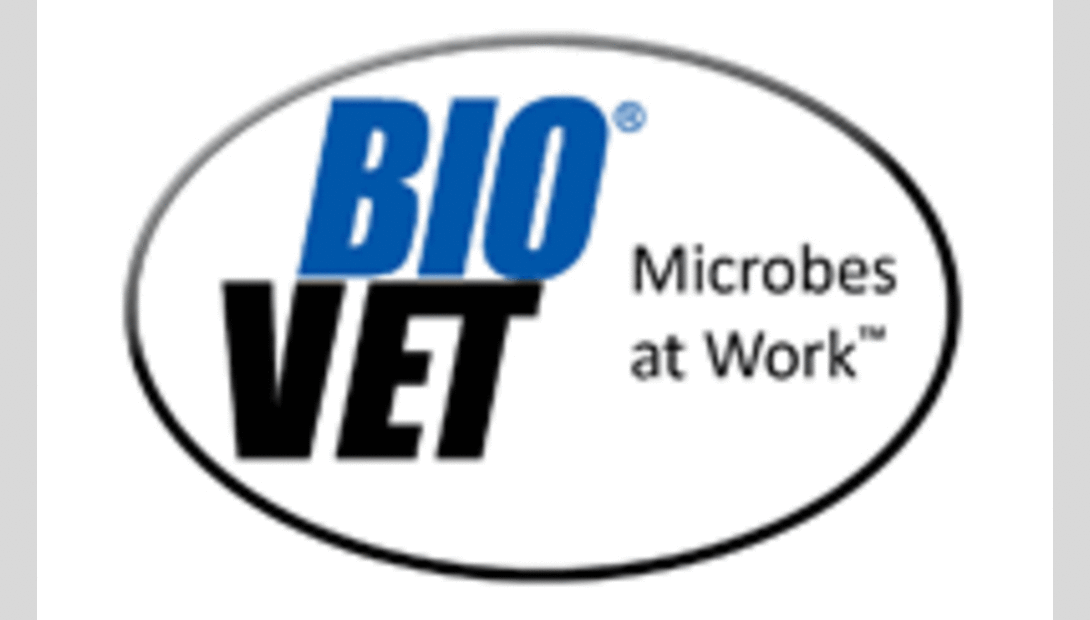 Bio-Vet, Inc., and Keller, Planners, Architects and Builders, broke ground today for a new manufacturing and office building for Bio-Vet in Barneveld, WI. Construction of the building, to be located at 300 Ernie Drive in Barneveld, is expected to be completed in October, 2013.
Bio-Vet, Inc., founded in 1991, researches, manufactures and markets direct fed microbial
and nutritional products for dairy and beef cattle, small ruminants and horses.
Bio-Vet is a leader in using beneficial bacteria to improve animal health and productivity.
The company holds U.S. patents for its innovative products. For more information, contact
Bio-Vet at 1-800-246-8381 or visit www.Bio-Vet.com
Keller is a design/build general contractor with offices in Madison, Milwaukee, Wausau and
the Fox Cities.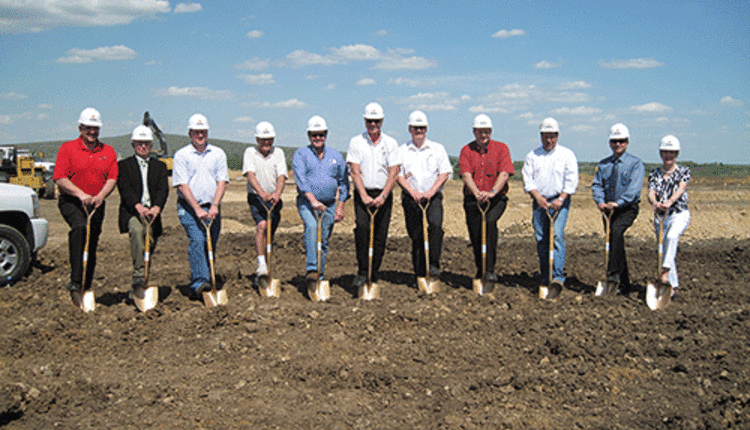 Pictured from Left to Right are: Mike Peterson, Former Barneveld Village President; Rick Terrien, Iowa County Area Economic Development Corporation; Scott Leahy, Barneveld Village President; Jim Owens, Village Trustee; Bill Helwig, Bio-Vet Director of Marketing/Owner; Gary Grimsman, Bio-Vet National Sales Director/Owner; Bill Zimmer, Bio-Vet President/Owner; Bob Poch, Keller Project Manager; Doug Craker, Keller Supervisor; Dale Hatfield, Farmers Savings Bank; Mary Jo Ceniti, Farmers Savings Bank.

For more information on Keller, Inc., Top Metal Builder in the Nation as reported by "Metal Construction News" visit www.kellerbuilds.com.