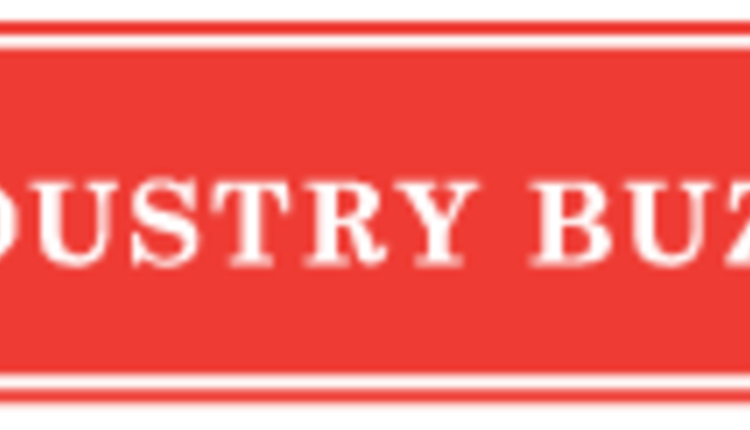 17 Communities Invited to Celebrate Prairie Farms' 75th Anniversary
The World's Largest Anniversary Card will be assembled at The Grand Finale Celebration!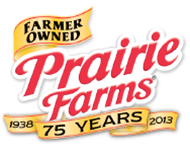 As part of a year-long celebration of its rich history of providing highquality dairy products to communities for 75 years, Prairie Farms Dairy is hosting multiple fun-filled anniversary events. The events will take place during the month of June in 17 communities throughout the Midwest and will coincide with June Dairy Month. The seventeenth and final event will be held at the St. Louis Zoo in St. Louis, Mo. on June 29.
All events are open to the public and free of charge. Each location will feature a variety of activities and giveaways for families, community members and employees to enjoy. Activities will include a sampling station, where attendees can sample multiple Prairie Farms products, an education area set up to inform attendees about a variety of topics related to dairy, new products, farming and general health and an area where attendees can interact with local farm families.
Each family attending is also eligible to register for two great prizes. The first gives families a chance to enter to win a family trip for four to the Magical Theme Park in Orlando, Fla. The drawing for this prize will occur at the final event at the zoo and the winning family will be notified. The second prize, a year's supply of Prairie Farms Dairy product, will be drawn and awarded at each location.
"We are excited to bring the communities we serve into our anniversary celebration with these events, and June Dairy Month is a great time to celebrate our cooperative's rich history, our farm families and employees," says Ed Mullins, Executive Vice President and CEO. "Attendees will be able to see what Prairie Farms is all about, serving the community and bringing quality products from our farms to their tables."
Attendees will also have the chance to sign a section of the "World's Largest Anniversary Card." Sections of the card will be distributed to each location to be signed and returned to St. Louis for the final event where they will be pieced together to form the full version of the card.
Join Prairie Farms in celebrating this milestone. For more information, or to learn about an event in your area, visit www.prairiefarms.com/celebrate75 or contact Rebecca Leinenbach at 314- 513-3580.
About Prairie Farms Dairy Headquartered in Carlinville, Ill., Prairie Farms Dairy Inc. is a farmer-owned dairy cooperative. Founded in 1938, Prairie Farms manufactures and distributes a complete line of fluid milk and dairy products throughout the Midwest to retail outlets, schools and food service outlets. www.prairiefarms.com
Return to Industry Buzz.
05.31.2013