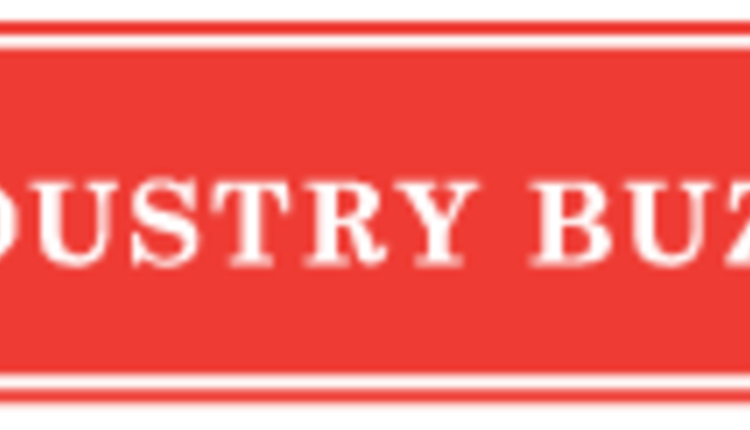 In mid-April, 370 Registered Dietitians from across the country met in Indianapolis for the Academy of Nutrition and Dietetics' Weight Management Dietetic Practice Group symposium, where they heard from beef protein satiety researcher Heather Leidy, PhD, and weight management expert Molly Gee, MEd, RD, LD. The hour-long educational session, funded by the beef checkoff, highlighted recent research about the impact of high-quality protein -- like that found in beef -- and its beneficial role in appetite control and weight management.
Previous
checkoff-funded research
conducted by Dr. Leidy, suggests that eating a protein-rich breakfast, such as one with high-quality proteins like beef and eggs, boosts fullness and reduces hunger and those brain responses involved with food cravings more than a typical ready-to-eat breakfast cereal that is lower in protein. In addition, subjects who consumed a high-protein breakfast experienced a significant reduction in unhealthy evening snacking. (Leidy HJ, Ortinau LC, Douglas SM, Hoertel HA. Beneficial effects of a higher-protein breakfast on the appetitive, hormonal, and neural signals controlling energy intake regulation in overweight/obese, "breakfast-skipping," late-adolescent girls. Am J Clin Nutr 2013Apr; 97(4):677-88.)
During the symposium, dietitians actively Tweeted strategies for successful weight management they learned from the speakers, creating nearly 38,000 online impressions.
Here are some sample tweets from the symposium:
@cjmetzgarRD: Are you an "unhealthy" evening snacker? Try eating more protein at breakfast. #WMSYMP13
@Hungry4Nutr: Protein at breakfast increases satiety & reduces hunger throughout the day. Add some to your next breakfast meal! #WMSYMP13
@staceytheRD: Dr. Leidy higher protein at bfast may influence satiety for whole day! #WMSYMP13
@nutritionjill: Time to start looking at protein per meal vs per day for satiety/hunger management per Heather Leidy, PhD #WMSYMP13 Don't forget breakfast!
"To see this health professional group so actively engaged with protein researchers and health experts was encouraging," says Garry Wiley, beef producer from Michigan and vice chair of the checkoff's Nutrition and Health Subcommittee. "As a beef producer, I'm proud to know that our checkoff dollars are being invested to educate this key group which, in turn, communicates the health benefits of beef to their clients and peers."
For more information about your beef checkoff investment, visit MyBeefCheckoff.com.
Return to Industry Buzz.
6.10.2013