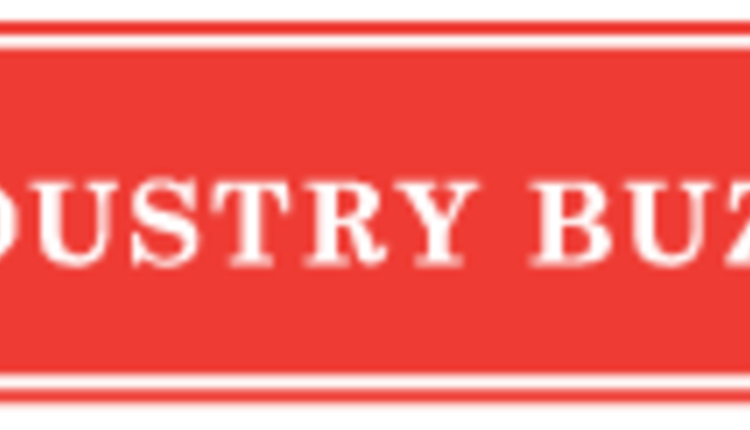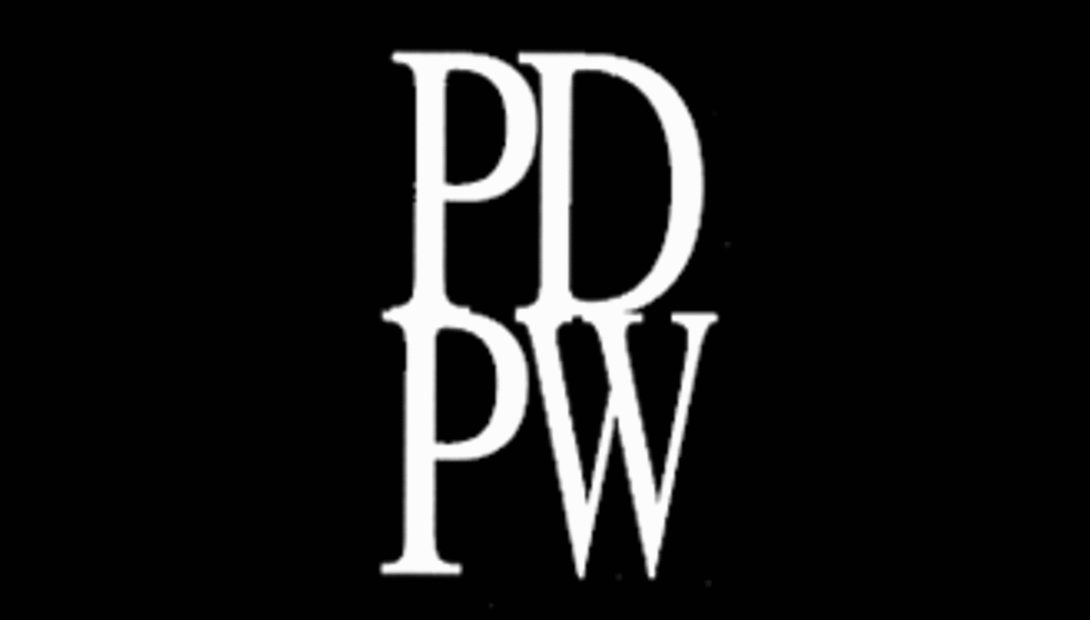 The Professional Dairy Producers of Wisconsin (PDPW) is excited to announce the launch of five individual Milking Science Camps located throughout Wisconsin this summer. The hands-on two-day workshop is designed to educate Hispanic workers on the how and why of milking and will be taught exclusively in Spanish by the renowned Dr. Oscar Duarte, DVM.
Training locations include: Juneau – June 26-27; Sturgeon Bay – July 17-18; Hillsboro – July 24-25; Cochrane – August 7-8; and Darlington – August 21-22.
The comprehensive educational program offers hand-on learning to master cow handling, milking parlor efficiencies, on-farm safety and management of drug residue avoidance. The breadth of dairy science offered through this training will provide your employees with the resources and tools needed to optimize their on-farm effectiveness and boost the dairy's bottom line.
Due to limited space, pre-registration is required. Those interested can register online at www.pdpw.org or by mail-in registration. Registration for PDPW members is $299 per person and $399 for non-members. The registration fee covers the two-day workshop, training materials and lunch.
For additional information regarding PDPW programming, or to learn more about PDPW, please contact PDPW at mail@pdpw.org or at1-800-947-7379.
The Professional Dairy Producers of Wisconsin's mission is to share ideas, solutions, resources and experiences about important issues surrounding the dairy industry through educational opportunities for diary producers and the public.
PDPW offers education and information valuable to dairy producers and is the largest producer-led organization in the nation. Dairy producer let, this professional development organization has grown into a network of 1,600 producer members, from 18 states across the country, which represents every type of size of dairy operation. Thousands of dairy farmers rely on PDPW for continuing education and news that affects them.
Return to Industry Buzz.
6.17.2013