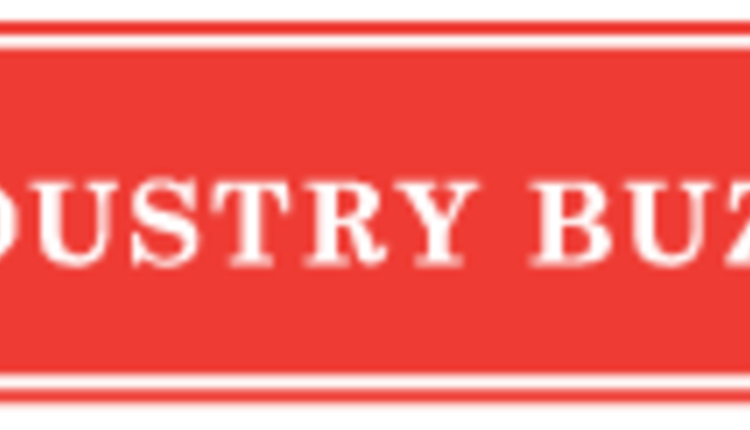 The 2013 Illinois Forage Expo will be held on Tuesday July 16 hosted by Adam Schroeder, Coal Valley, Illinois. The event will be held on Niabi Zoo Road, just east of the Zoo in Rock Island County. The Expo will start at 9:00 am and conclude at 3:00 pm.
The Forage Expo will include field demonstrations of forage harvesting equipment and commercial displays of forage related products and equipment. In addition, the following educational sessions will be presented: Crop Insurance for Forage Crops; Using Preservatives to Improve Hay Quality; and Producing Quality Baleage, a Haying Alternative in a Wet Year. For information concerning exhibiting a commercial display contact Dave Gentry, GROWMARK, Inc., P.O. Box 2500, Bloomington, IL 61702-2500, phone (309) 557-6397 or email at dgentry@growmark.com.
Also, a Quality Hay & Haylage Contest will be available for producers to enter 2013 harvested bales and haylage. Entries in the Quality Hay & Haylage Contest must be delivered on site from 8:30 am to 10 am. There is no entry fee and NIRS analysis will be provided free of charge. Bales weighing over 100 pounds will need an official scale weigh ticket. Four hay and one haylage class will be available and class winners will receive a certificate.
Specifically the Forage Expo site can be reached by taking the Quad Cities airport exit off of the I74/I280 interchange and go east on Route 6/1st Avenue (which turns into 69th Avenue) about 3 miles to Niabi Zoo Road. Then turn right (southeast) and go 1 ½ mile to the Expo site. Additional information concerning the Illinois Forage Expo will be available in several weeks at
www.illinoisforage.org
.
The Forage Expo is co-sponsored by the Illinois Forage and Grassland Council, University of Illinois Extension and USDA Natural Resources Conservation Service.
Return to Industry Buzz.
6.17.2013