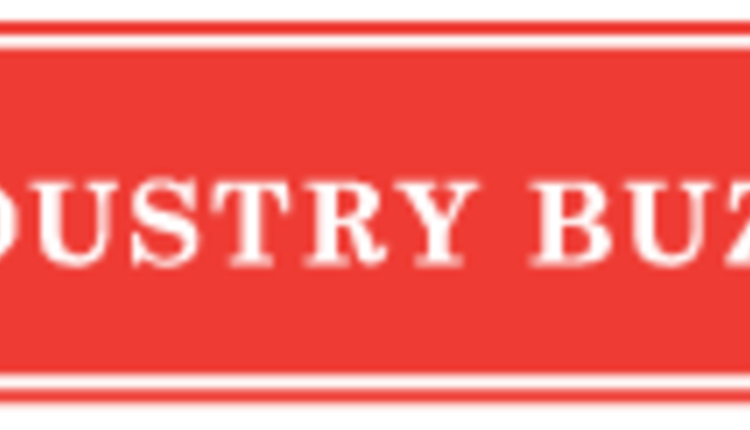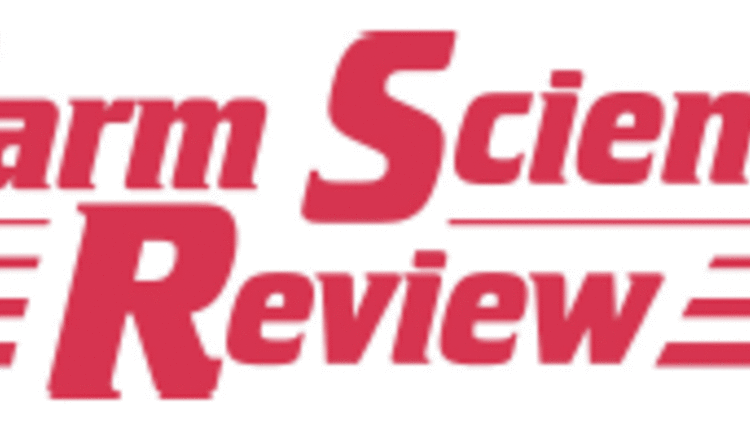 YouTube sensation 'The Peterson Farm Brothers' will perform at the 2013 Farm Science Review, capturing the spirit of the "Break New Ground" theme of this year's annual farm show. Performances will be held on Tuesday, September 17 at 10 a.m. and 12:30 p.m. in the Morton Building, lot 513, at the Molly Caren Agricultural Center.
The "Break New Ground" theme symbolizes the latest technology, equipment and innovations in the agriculture industry, all of which will be showcased at the three-day event. For Greg, Nathan and Kendal Peterson, breaking new ground in the industry has come in the form of agriculture-inspired musical parodies, visually communicating their passion for farming and raising livestock.
Their popular YouTube music videos, "I'm Farming and I Grow It" and "Farmer Style," feature lyrics about farming and agriculture set to the tunes of pop-culture songs and footage of the brothers performing their daily farm duties. "I'm Farming and I Grow It," a parody of a LMFAO song and posted to YouTube in 2012, went viral in less than a week, receiving more than 2.8 million views. "Farmer Style" is a parody of the hit "Gangnam Style," which was widely popular across the country in late 2012, and has received more than 13 million views to date.
Hailing from Kansas, Greg and Nathan Peterson will travel to London, Ohio for the Review and will likely perform their newest parody "A Fresh Breath of Farm Air," inspired by the theme song from the hit '90s television show "The Fresh Prince of Bel Air," along with their other hits. Their appearance is sponsored by Morton Buildings. Autograph sessions will be held after each performance.
The 2013 Farm Science Review will be held September 17-19, and advance sale tickets will be available starting July 15 at any Ohio State University Extension office for $7. For more information on the Farm Science Review, visit fsr.osu.edu. To learn more about 'The Peterson Farm Brothers,' visit their YouTube channel at
http://www.youtube.com/user/ThePetersonFarmBros
.
Farm Science Review is sponsored by the College of Food, Agricultural, and Environmental Sciences, Ohio State University Extension, and the Ohio Agricultural Research and Development Center. It attracts more than 140,000 visitors from all over the country and Canada, who come for three days to peruse 4,000 product lines from 600 commercial exhibitors, and learn the latest in agricultural research, conservation, family and nutrition, and gardening and landscape.
Return to Industry Buzz.
6.17.2013