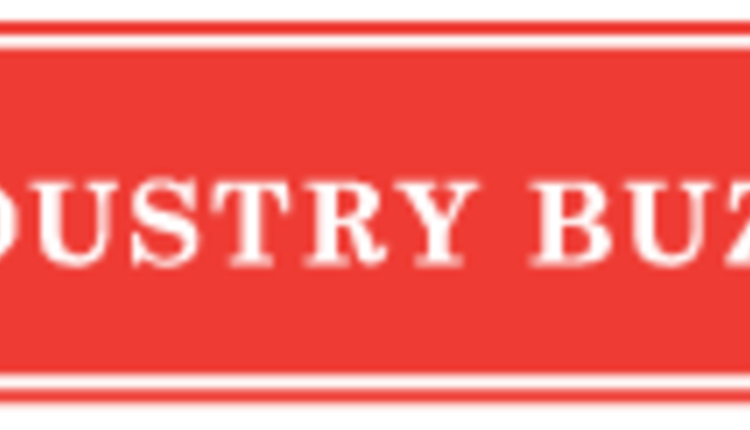 With the arrival of hot, humid summer weather, dairy experts remind producers about the importance of protecting their herds from the negative health and economic impacts of heat stress. In addition to cow comfort practices, nutritional strategies can help provide a good line of defense.
Deb O'Connor, dairy technology manager for Prince Agri Products, Inc., explains that exposure to high temperatures can cause an increase in the stress hormone, cortisol, which can weaken the immune system of dairy cattle and may make them more susceptible to disease and infections.
"Heat stress, without heat abatement strategies, can have a severe impact on milk production, reproductive efficiency, mortality and disease resistance," O'Connor says. She adds that higher-producing dairy cows can show more profound symptoms of heat stress, as they generate more heat while eating more feed to support higher production levels.
O'Connor says several management steps may be implemented to help dairy cows better tolerate a hot environment. Her recommendations include:



Ensure an adequate source of cool, fresh water, since water accounts for more than 85 percent of milk content. Dairy cows will increase water intake by as much as 50 percent as temperatures soar into the mid-90s.

Provide shade, air movement and sprinklers, particularly in high-stress areas like the holding pen, to help relieve heat stress and aid in cow comfort.

Modify the diet to include high-quality forages and increase energy density of the diet through the addition of high-fat feeds or bypass fats, or by utilizing lower-fiber feedstuffs. These diet modifications all help to reduce the heat of digestion and overcome decreases in dry matter intake associated with rising temperatures.

Consider adding to the cows' diets a nutritional supplement that can help support the dairy cows' own natural immune system, further aiding in the maintenance of good health and production during times of heat stress.
"Health disorders of all types have a negative effect on productivity and profitability either from lost milk production, increased veterinary costs or culled cows," O'Connor says. "Managing heat stress through nutrition and cow comfort can help produce healthy cows that are more productive, more resistant to disease and more profitable."
Prince Agri Products produces OmniGen-AF®, Animate® and a line of yeast products that all help improve dairy cow management and nutrition.
About Prince Agri Products
Prince Agri Products, Inc., is a leading provider of high-quality trace minerals and nutritional supplements that advance nutrition for dairy cows, beef cattle, swine, poultry and companion animals. Prince offers innovative, science-based solutions that help enhance health, productivity and profitability in all classes of livestock. Prince is headquartered in Quincy, Ill., and is a division of Phibro Animal Health Corporation. For more information, visit
www.princeagri.com
or call 217-222-8854.
Return to Industry Buzz.
7.1.2013