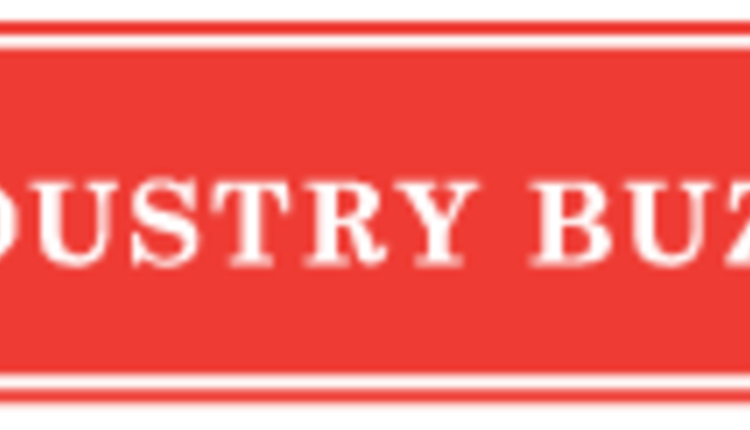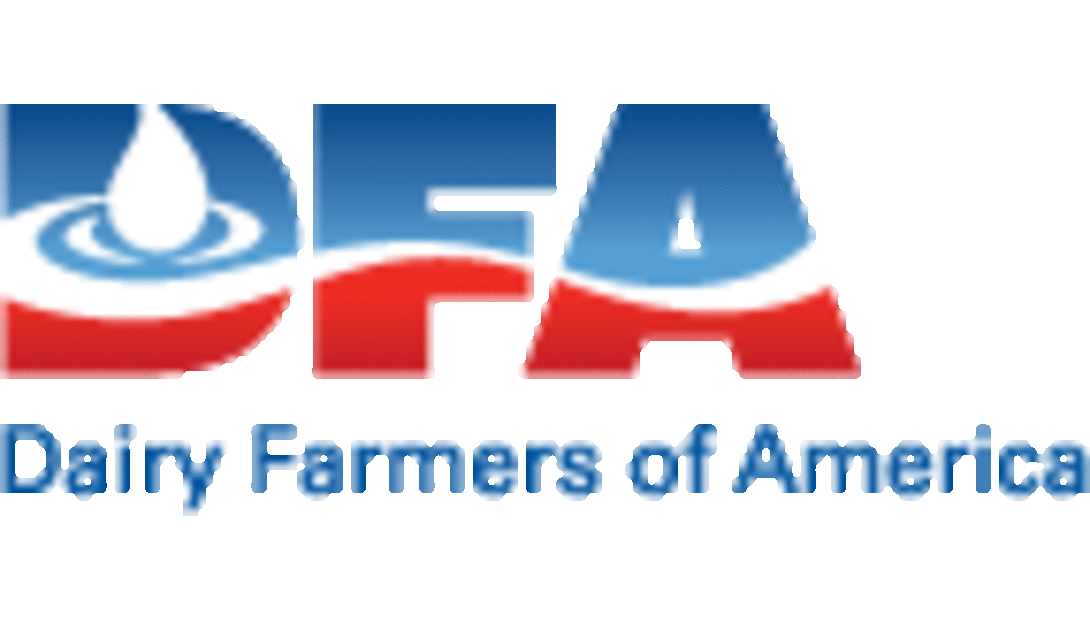 "While today's progress toward a Farm Bill is welcome, it is unfortunate that this movement comes with a bill that does not contain the Dairy Security Act (DSA). H.R. 2642, the Federal Agriculture Reform and Risk Management Act of 2013, falls short on many fronts.
"It is truly disappointing that this omission was the only way to move this bill forward through a divided House of Representatives. Given that the Farm Bill affects not only the rural economy, but the nation's economy as a whole, it is unfortunate that bi-partisan support has been so difficult to achieve.
"However, we remain hopeful that conference negotiations with the Senate bill, which does contain the DSA, will yield a dairy program we can embrace.
"The development of this Farm Bill and specifically reforms in dairy programs has required extraordinary patience, negotiation and perseverance by Congressional Agricultural Committee leaders, dairy farmers and others in agriculture. We urge party leadership in both the House and Senate to quickly name conferees and bring this bill to finalization." - John Wilson, Senior Vice President
Return to Industry Buzz.
7.15.2013